2-Way Bulk SMS lets you send and receive messages to and from hundreds of people at once through a web-based platform that uses API. Your customers can reach you by sending simple keywords via a short code or long code. In response, you get to reply to these messages through your computer or phone application that uses the system. In terms of using bulk SMS for business, the capability of communicating to clients or potential customers in bulk is quite an efficient way of reaching your target especially when you have limited resources or manpower to carry out your promotional strategies. The added convenience of receiving replies directly (and instantly) from your recipients, increases the possibility of quick sales, repeat business or increased conversion.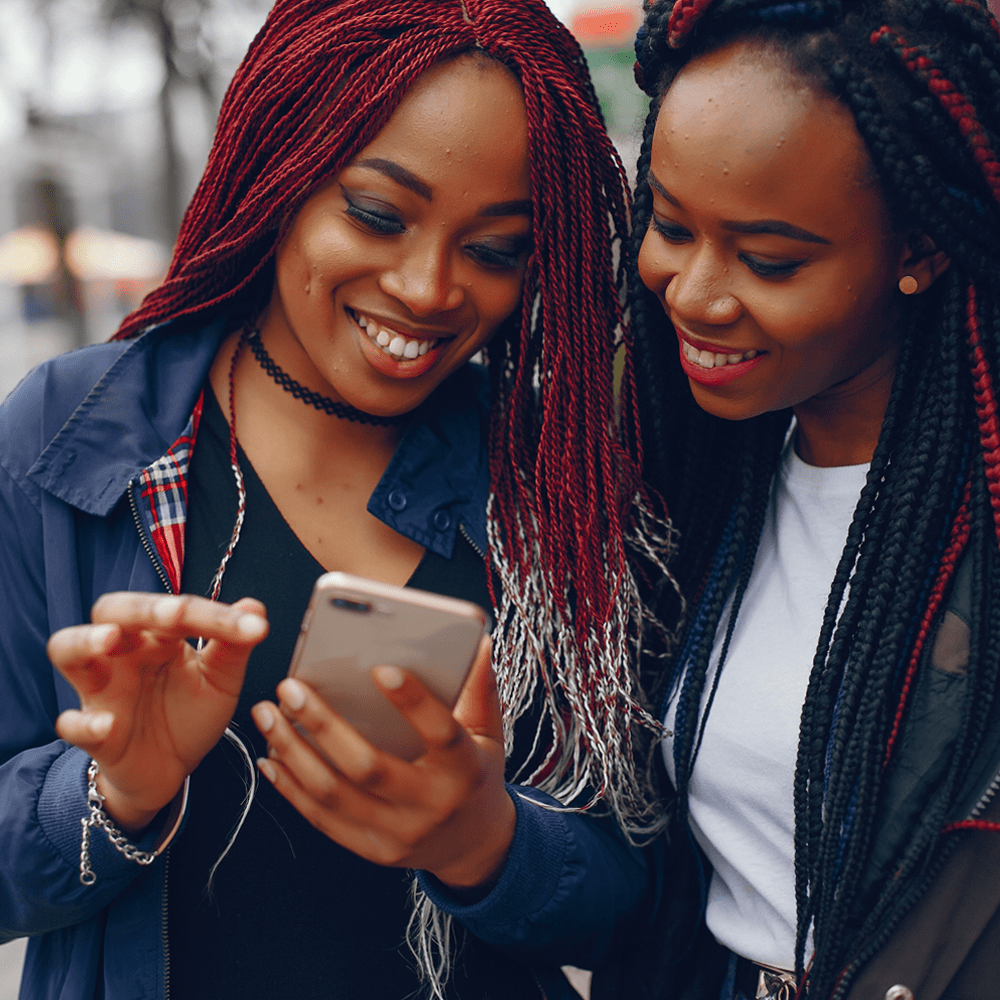 Why Should You Use 2 Way Bulk SMS
2-Way Bulk SMS provides a quick solution to customer concerns. With a single keyword, you get to know what they need and promptly give them a suitable response. You are also highlighting convenience and practicality on the part of your end-users. In the past, people had to contact businesses through phone calls or snail mail and both methods were too time consuming and counterproductive to queries and concerns that needed immediate attention.
The possibilities are endless when you begin to maximize the advantages of two way communication in honing B2C relations and expanding the influence of your business. Here are some of the biggest benefits that you can possibly gain from 2-Way bulk sms: 1. 97% Read Rate 2. Practical and Budget-friendly 3. Convenient and foolproof 4. Enhanced Communication with Customers 5. Fast and Hassle-freeresses. IP addresses filter . Sending messages will be possible only from the whitelisted IP addresses (attempts at sending messages from other IPs will result in the following response: ERROR:105). IP addresses should be separated by semicolons
There are several companies that provide 2 Way Bulk SMS applications for you to read, reply, and even monitor the messages you send and receive. Some interfaces are also available for both web and smartphone. You don't need rocket science or additional software to operate it or deliver your message, in the same way that text messaging is an activity that is already a staple in your customers' daily routine. Simple, quick, and easy. Out of all the constantly changing advertising trends, SMS is something that has been quite constant and flexible throughout. It is a simple and immediate exchange of messages. By using 2-Way Bulk SMS, you can send a message to a hundred customers within minutes. You can upsell more products and even convert more leads without having to stress out your marketing and support representatives.
Regardless of size, every business could use a helping hand from their customers. Since 2-Way Bulk SMS lets recipients reply directly to businesses, it effectively bridges gaps between the two. The more customers get the chance to interact with brands they support, the more likely they are to willingly participate in future promotions and efforts to sustain the business.
Conclusion
Quite frankly, there are several more advantages of 2-Way Bulk SMS marketing awaiting to be discovered. The key is to have a clear vision of how you want to grow your business so you can incorporate 2-way bulk SMS accordingly for your company's objectives and customers' demands. Once you decide to promote your business and reach out to customers using text messaging, be sure to the New Media Services team a message. Our very own LOOP (Live Online Operator Platform) platforms have helped countless companies carry out accessible communication channels, including bulk sms service for business, for long-term growth and stability.