The use of text messaging can be applied to all facets of running a business, including ordering and delivery. This relates to ordering and deliveries between businesses, and also for ordering by and deliveries to consumers themselves. SMS ordering facilitates faster and more effective transmission and processing of business-to-business (B2B) orders as well as consumer orders, with uSMS-GH partnering with many eCommerce businesses.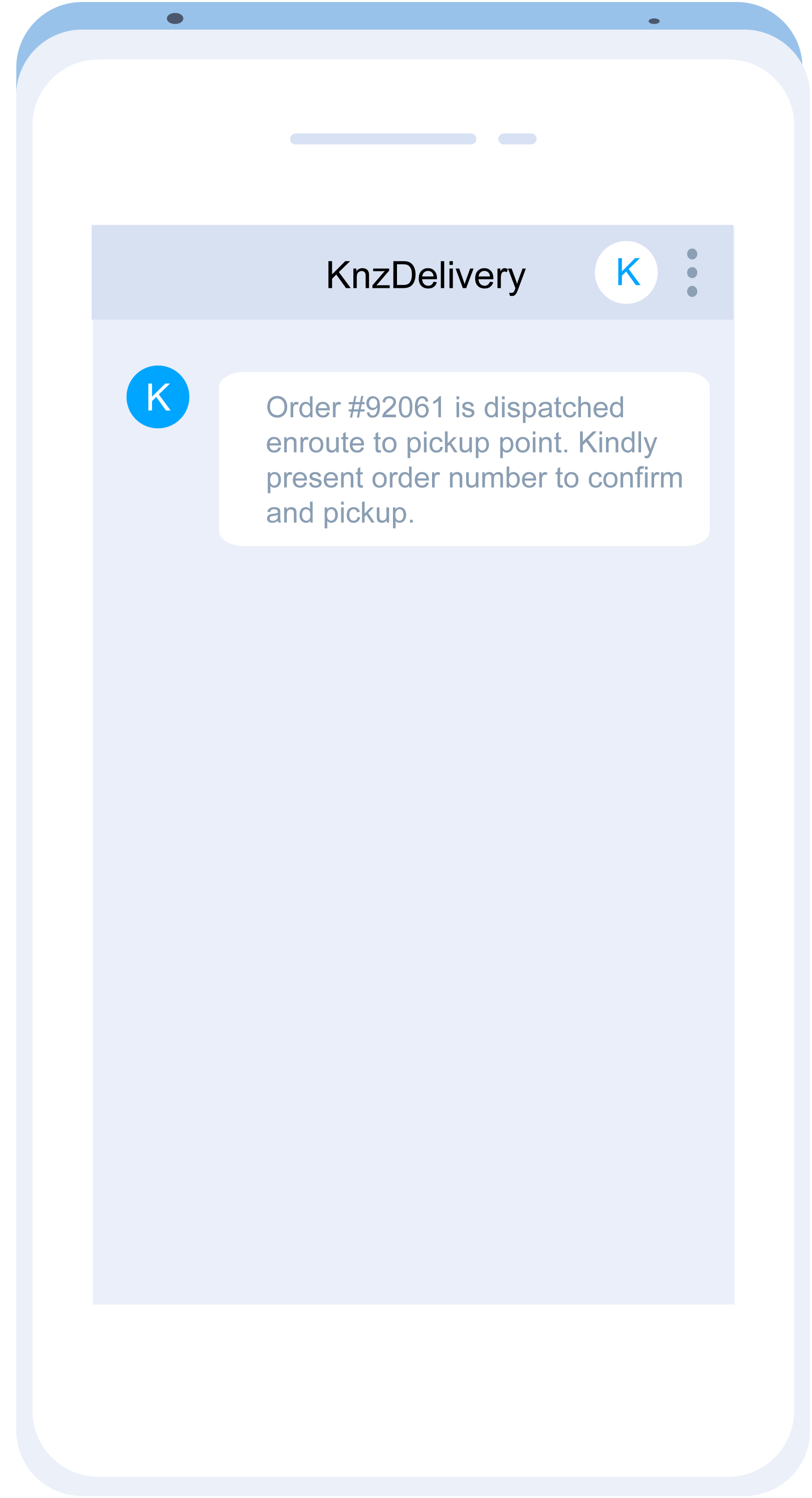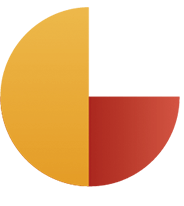 Low Cost of Text Messages
Using an SMS gateway is the most cost efficient method of delivering transactional order and delivery communications. And by using the uSMS-GH API, or integrating via Zapier, you can completely automate your SMS order and delivery notifications making it even more cost effective. Visit our pricing page for more info.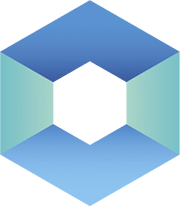 On average, email open rates are around 20-30%. While this might be slightly more for transactional emails, email simply cannot compete with the 98% open rate of SMS. Plus we guarantee delivery on SMS - something that just cannot be done with email due to spam filters and email deliverability.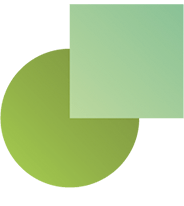 Integrate SMS with your ordering software and automate your order and delivery messaging so you can set-and-forget; cutting down on staff resourcing. Visit our developer page for more info on our APIs. We also have email to SMS so if you need to send an ad hoc campaign, you can do it straight from your preferred medium and have it delivered to your client's mobile handset.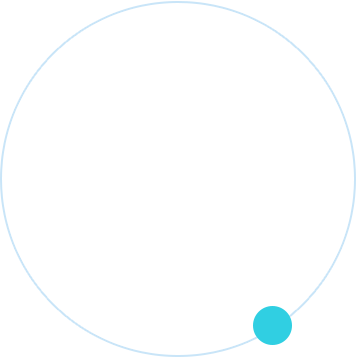 Try and see for yourself - there are so many ways that text message alerts and SMS notifications can make your business more efficient.