Every business needs to invoice customers and clients for payment of services rendered and goods received. It is also true that many businesses will, at some time or another, experience cash flow issues as a result of late or non-payment of accounts and invoices by consumers. In many cases, non-payment is simply an inadvertent oversight. People frequently forget to pay, and many will require a gentle reminder to do so on time.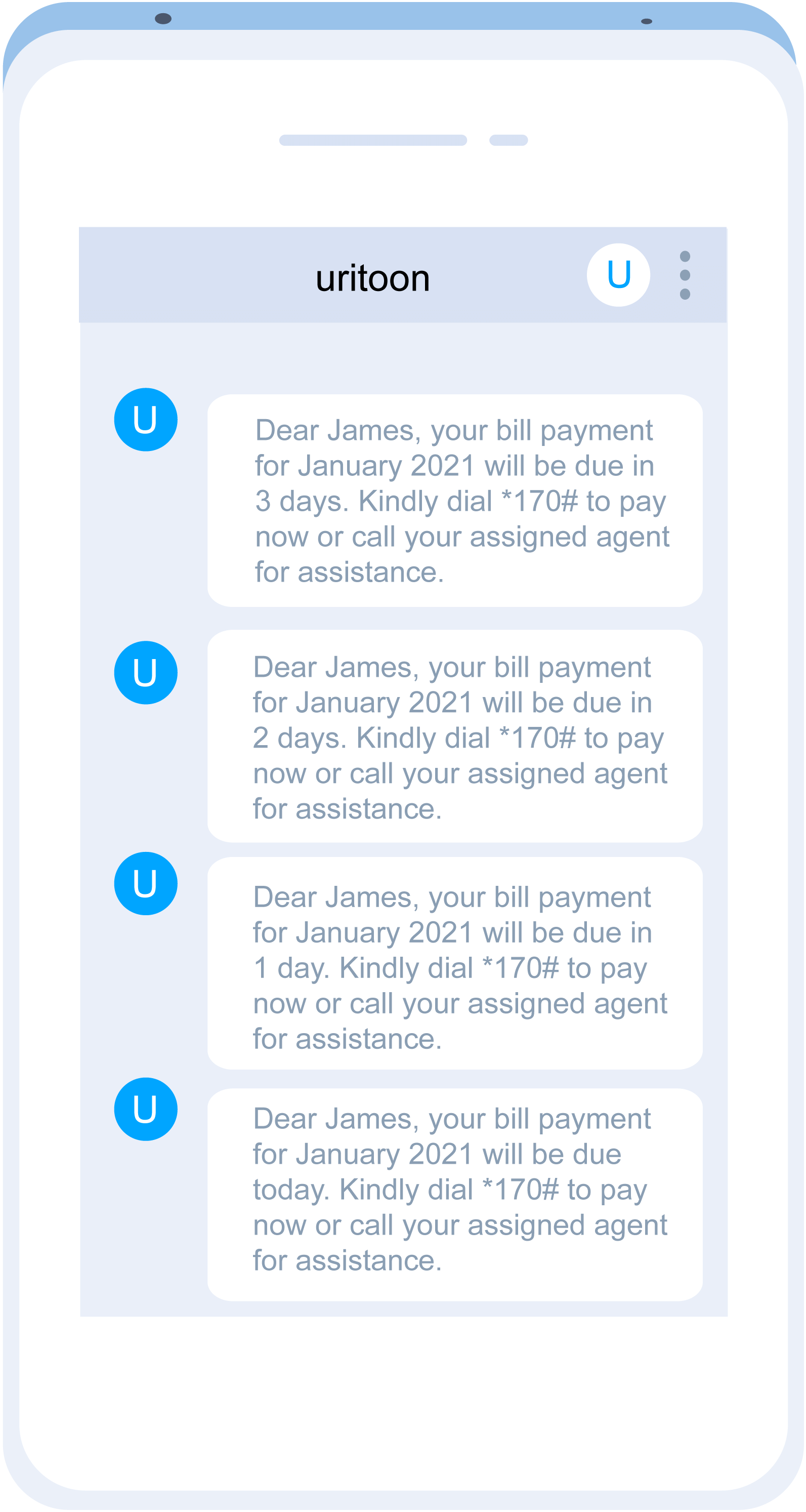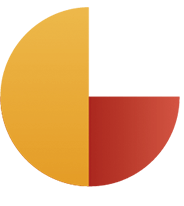 Why?
No one likes calling and chasing for payments; even worse when it's an extra late payment that has penalty fees. An SMS payment reminder, or text message 'nudge', is proven to increase payments. Stop with email reminders that get ignored or telephone calls that no one wants to make and embrace text messages for payment collection.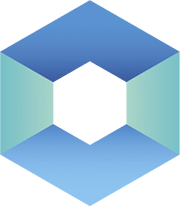 SMS open rates are as high as 98%, compared to just 20% of all emails. And, on average, it takes 90 seconds for someone to open a text and 90 minutes to open an email. That is reason alone to use SMS for payment reminders. To further this, the Australian Government and a major local bank trialled SMS and email reminders on credit card customers and found email reminders had no effect but text messages increased credit card repayments by about 28 per cent.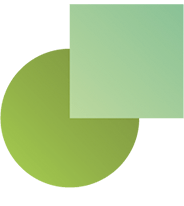 Chasing payment from clients can be time-consuming, especially if you're making calls because your emails are being ignored. Yet within a few clicks, you can create an automated SMS campaign which will send gentle payment reminders that you know will be read. You can do this within the uSMSghdashboard or by integrating with your accounting software via Zapier or directly using the uSMSghSMS REST API.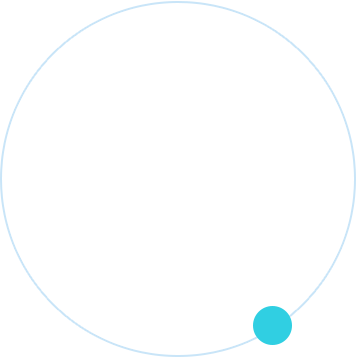 Try and see for yourself - there are so many ways that text message alerts
and SMS notifications can make your business more efficient.