In today's busy modern society, it seems there are an infinite number of things to remember on a day to day basis. As a business owner or group manager, you will be more than aware of how frustrating missed appointments can be, costing you money, time and opportunity.
SMS reminder software is the answer. Sending customers and group members text reminders directly to their mobile phones by text message is fast, easy, and there is no more effective yet discreet way to prompt people to keep appointments (and turn up) than by gently jogging their memory.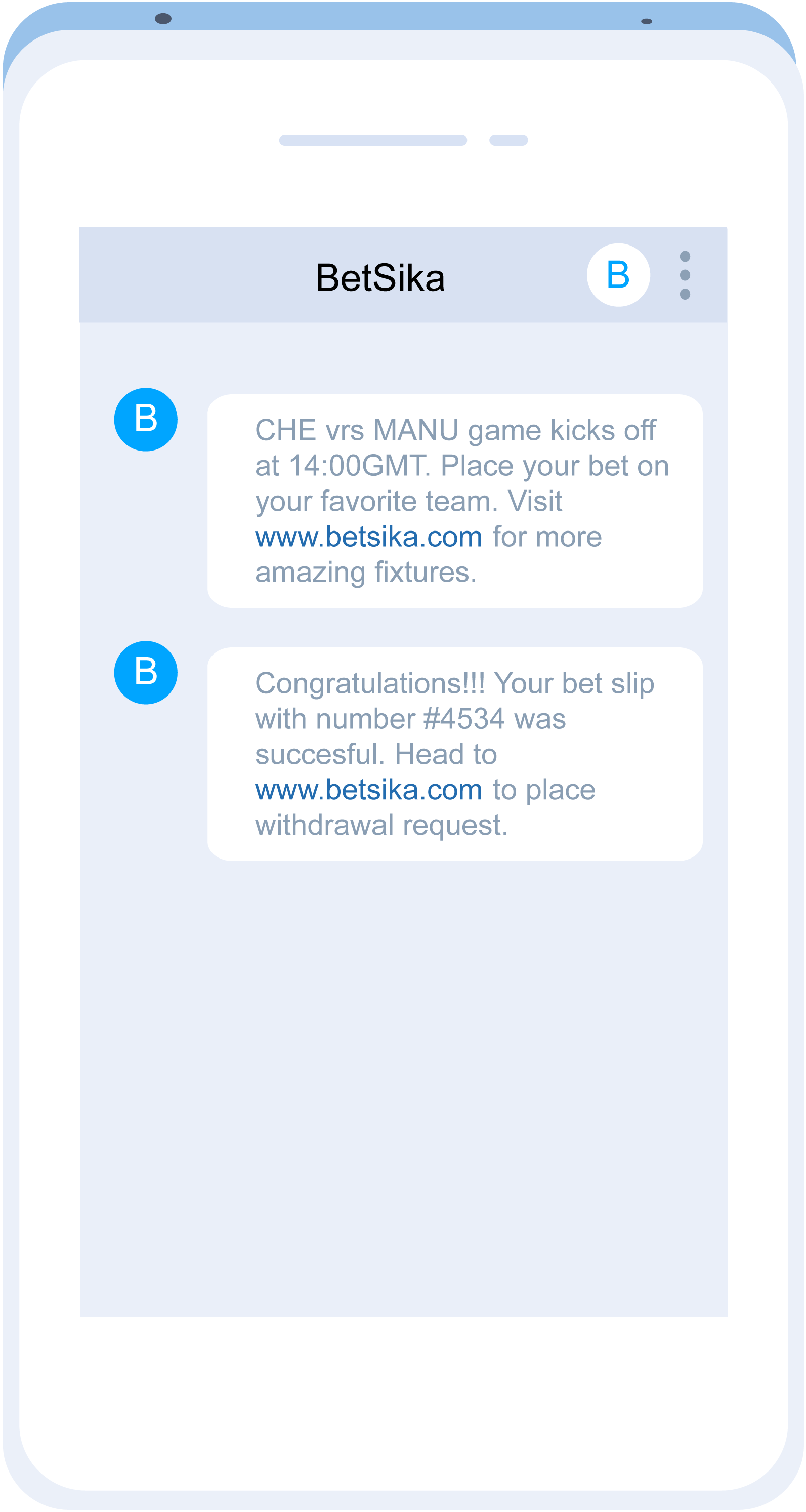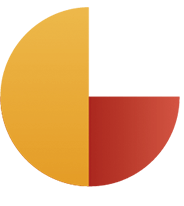 Low Cost SMS Provider
SMS is one of the most cost efficient methods of delivering reminder communications, and the more you buy the better the rates. Think of how much you save by sending a message for a few cents vs your income lost when a client doesn't show up. They cost a few cents, they're automated, they're delivered - and they're read.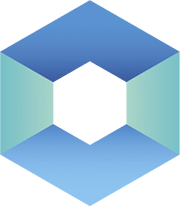 Almost everyone has a mobile phone and every mobile phone has SMS functionality. It is less intrusive than a telephone call, and it is opened and read far more quickly than an email. In fact, SMS boasts 98% open rates, the vast majority of which are opened within minutes of being received.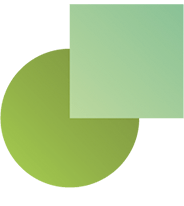 Not only do we offer a super simple communications dashboard for sending SMS, there are plenty of integration partners that can make your life easier. Automate your processes by connecting your scheduling software or customer relationship manager and you can set-and-forget your triggered reminder text messages.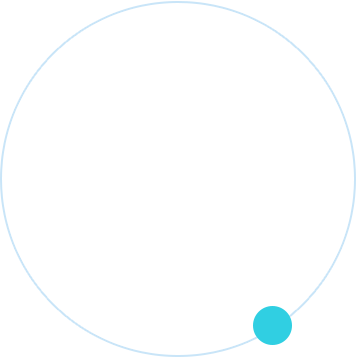 Try and see for yourself - there are so many ways that text message alerts and SMS notifications can make your business more efficient.