As a business owner or manager, you find yourself having to cover multiple roles – bookkeeper, customer support and human resourcing. People forget that recruitment is just the tip of the iceberg when it comes to all of the people and human resource management tasks you need to complete when running a business. So when you need to communicate with your team and the wider company, you need to do so quickly and cost effectively.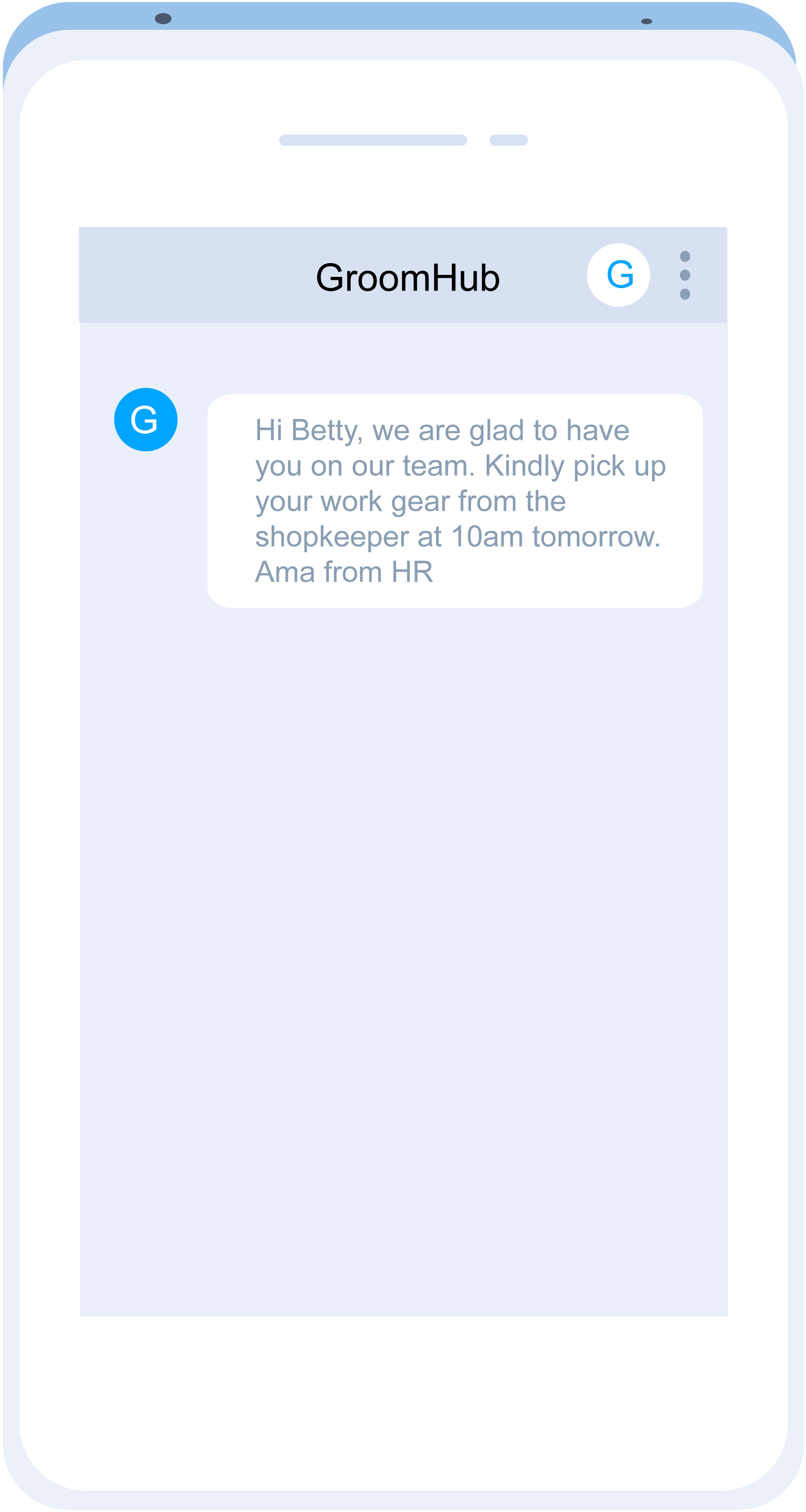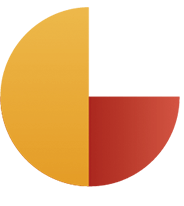 Send SMS
SMS can be utilised for enhanced communication with employees and improved productivity of your business. Using SMS you can get two-way communication in a quick, short format allowing all parties to communicate effectively. In reducing absenteeism or confusion around shifts, you can gain significant savings, or in the case of health and emergency services, it can potentially save lives.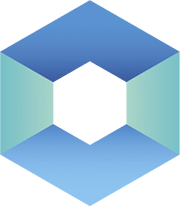 Contact job seekers quickly and effectively through text message - send alerts about job vacancies, follow ups to unresponded emails, interview reminders or for onboarding new recruits with useful tips to navigate the office (eg. instructions to access internal communications channels or where to find the coffee).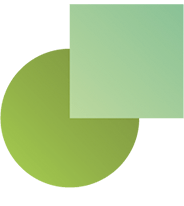 Got important information for all internal parties? If you have staff who are on the road, casual or unlikely to be active on email, why not send a text message? Text messages are great for cascading information, whether there's a new staff appointment, training available or to take a temperature check on staff morale.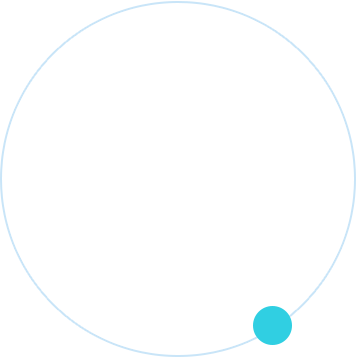 Try and see for yourself - there are so many ways that text message alerts and SMS notifications can make your business more efficient.