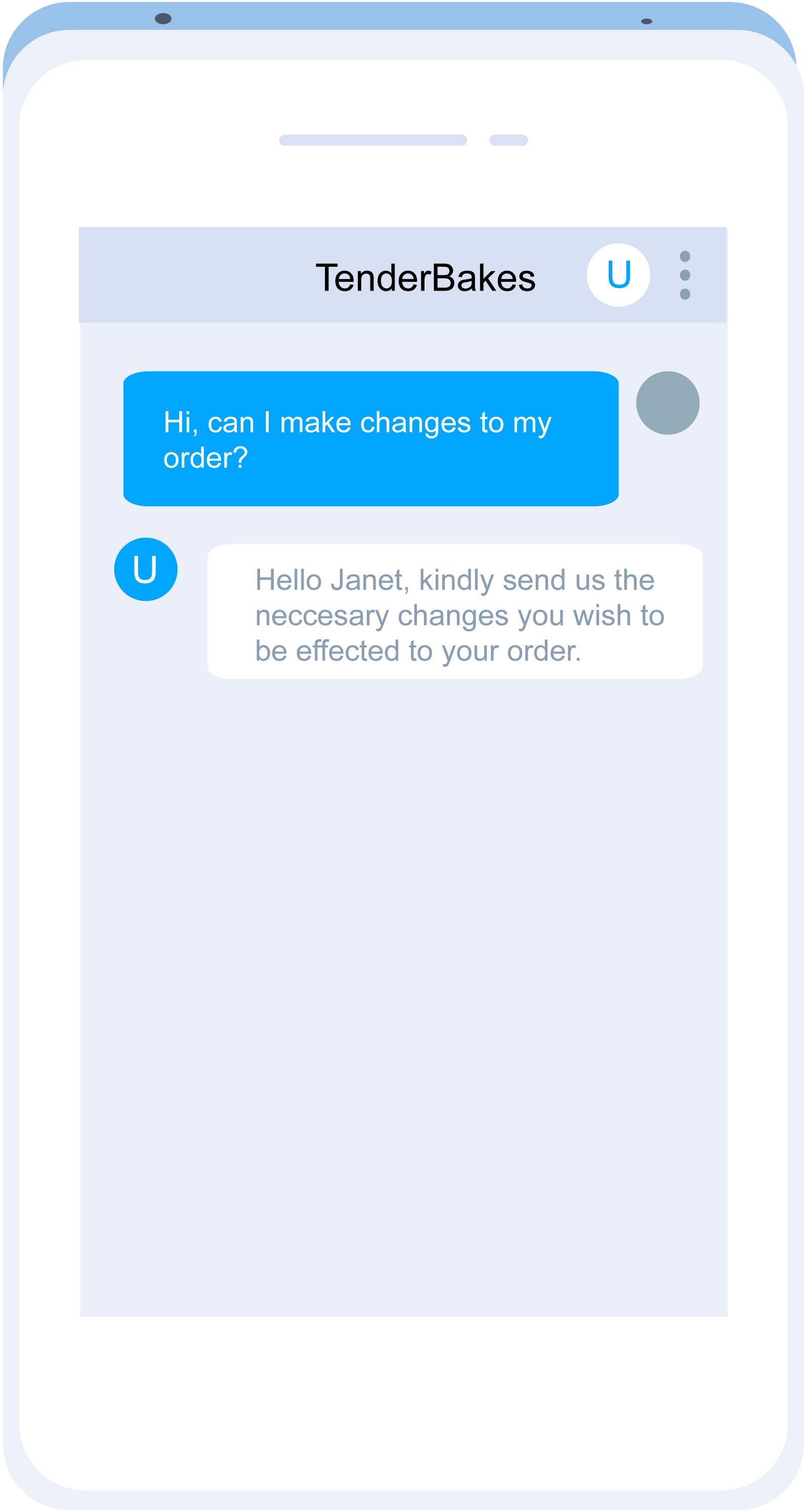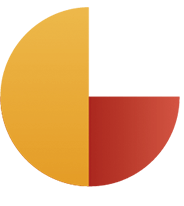 Greater Feedback
Feedback may be given or support sought anytime, anywhere. No need to be at a computer - send and receive responses wherever you are, straight to your handset.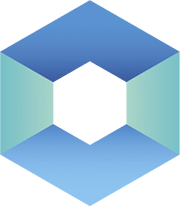 Given a growing disdain for calling customer support lines and having to negotiate a frustrating phone menu. Enhance your customer relations and increase customer satisfaction by being available on the channels your customers prefer.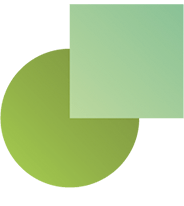 uSMSgh plays nice with others. uSMSghhas several direct integrations, including one with Zendesk, so you can receive your support tickets instantly and alert your users when support tickets are updated. uSMSghalso has the ability to integrate with hundreds of apps through Zapier. Learn more about integrating your customer support.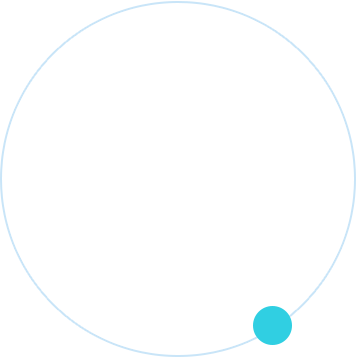 Try and see for yourself - there are so many ways that text message alerts and SMS notifications can make your business more efficient.