Frequently Asked Questions

Please click on the links below to view our responses to the frequently asked questions. Sender ID is the way you wish your recipients should identify you (the sender). It is usually the name of your organization, business or group. It can also be a short code or alpha-numeric combination of characters.
After signing up and purchasing a plan, YOU NEED TO REQUEST FOR A SENDER ID to be activated for you to use. Once you have your sender ID activated, it will be available for use.

Have any more questions or need to talk to someone about our products and solutions?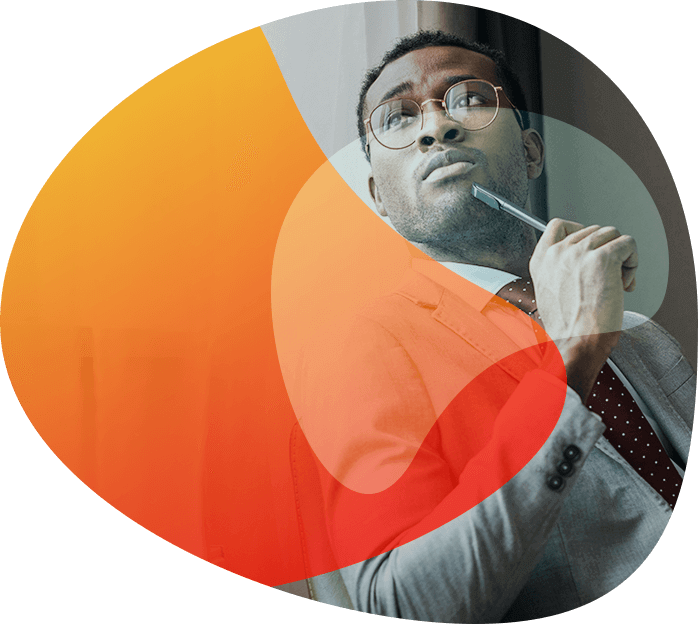 Need assistance? Contact Us
Our system is user friendly, however, if you need assistance, We are available to assist you.