Our goal is to help businesses optimise how they communicate and engage with their customers more efficiently through messaging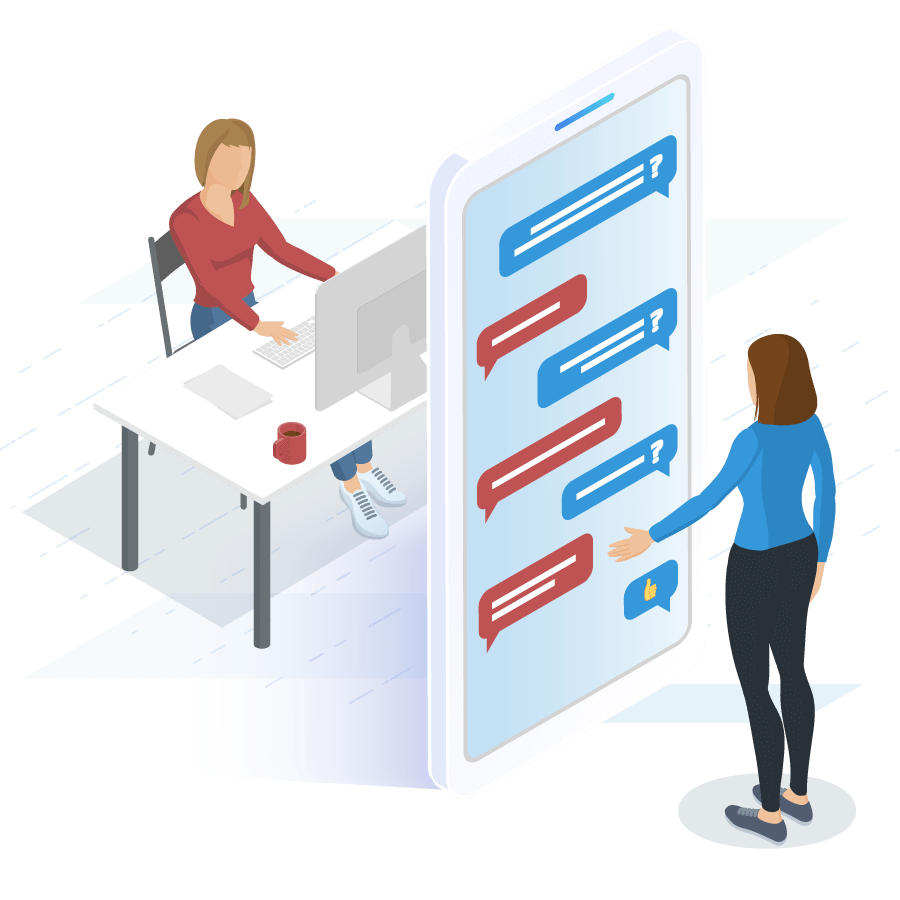 From bulk marketing to mission-critical solutions, if you need a business messaging provider in Ghana, you've come to the right place.

Who we are
uSMS-GH is one of the emerging leader in business communication solutions. Our reputation is built on technical expertise, industry experience, quality support and service reliability.

What we do
We provide standard platforms to allow any client to quickly deploy any SMS service. This includes SMS competitions, SMS voting, SMS information services, SMS campaigns or SMS for customer relationship management.

24/7 Hours Support
We have a dedicated team available to provide you with a support 24/7 for any issue related to our platform

For all support related issues or to reach our support team, please check out our Help Center.