Everything you need to build, deliver, and iterate new customer experiences Send Marketing SMS Online Through A Web Based SMS Portal or Transactional SMS via an SMS Gateway API Whether it's transactional email at scale by secure SMTP and API or bespoke marketing emails that are beautiful and professional the usmsgh email product has your business email needs covered.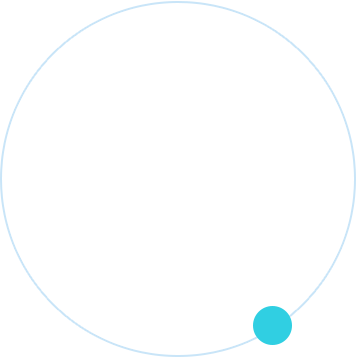 Try and see for yourself - there are so many ways that text message alerts
and SMS notifications can make your business more efficient.

At USMSGH we are always here for you. We offer free amazing support 24/7.