While some enjoy birthdays and others dread them, remembering an annual event like a birthday or anniversary signals that your business cares about your clients. In demonstrating that you remember events that are unique to your customers, you are able to give a personalised experience for your customers, driving loyalty to your brand.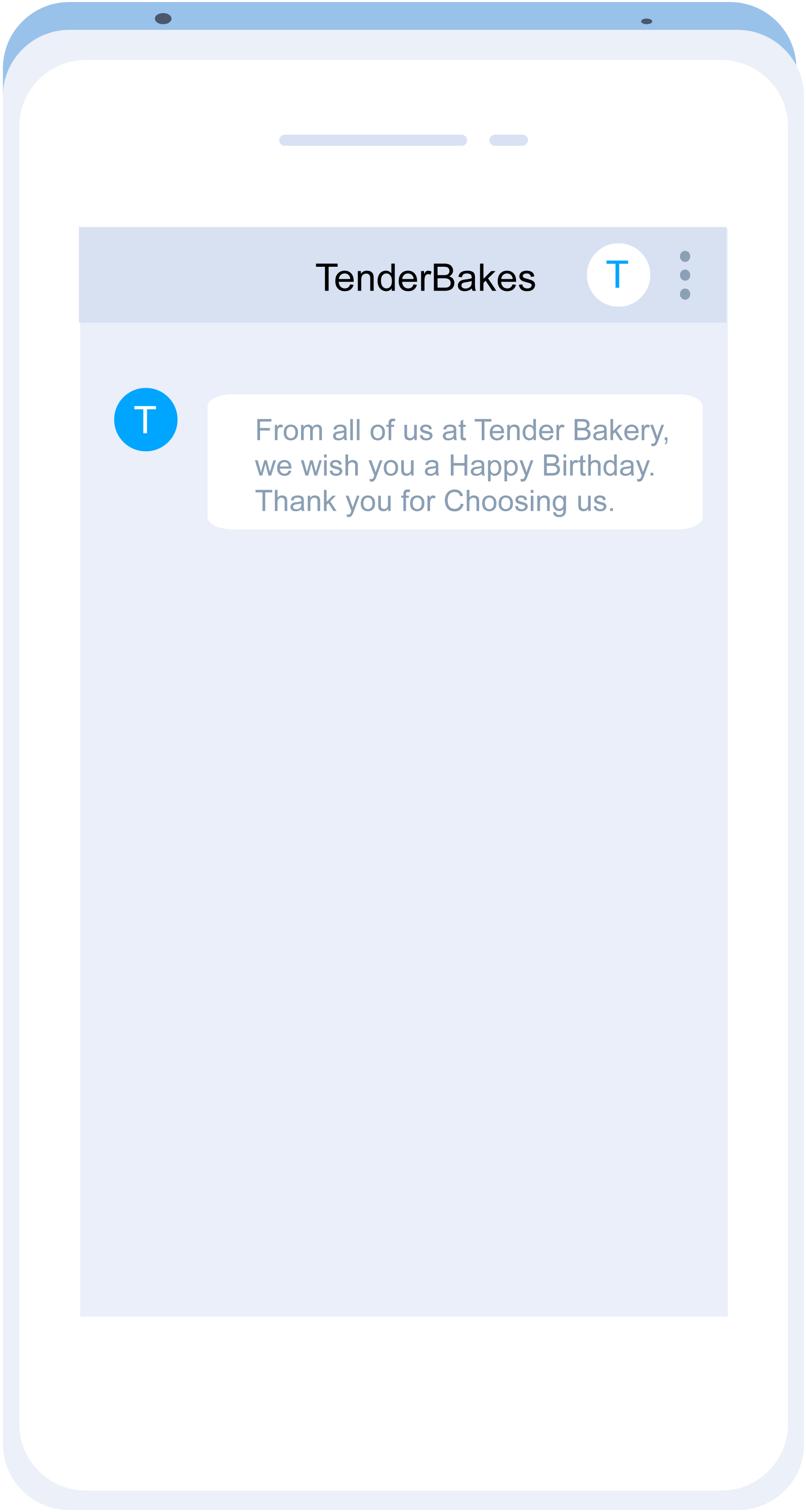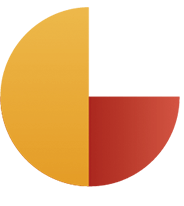 Cost
SMS and MMS are the most cost effective and customisable ways to directly deliver your birthday marketing messages at scale. With the USMSghmarketing platform you can create birthday automations so once in place you just sit back and watch your customers get delighted.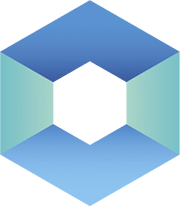 SMS has reported open rates of 98%, well above other mediums like email, and SMS messages essentially have a guaranteed read rate, since you can't exactly delete a message without looking at it multiple times.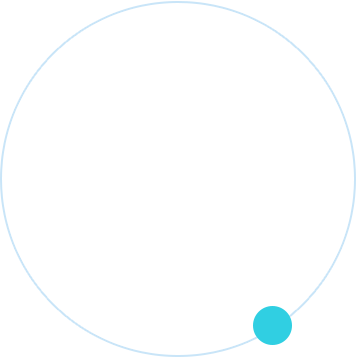 Try and see for yourself - there are so many ways that text message alerts and SMS notifications can make your business more efficient.