Use an SMS Alerts System (SMS Notification System) to get your message out to a large number of people instantly for convenience, welfare, and safety.
No matter the amount of planning that has gone into an event or task, change is unavoidable. Wild weather may force an event to be rescheduled or cancelled at the last minute. A technical fault may affect an essential service. Traffic issues might result in service disruptions for local public transport routes. Staff illness may require last minute changes to rosters.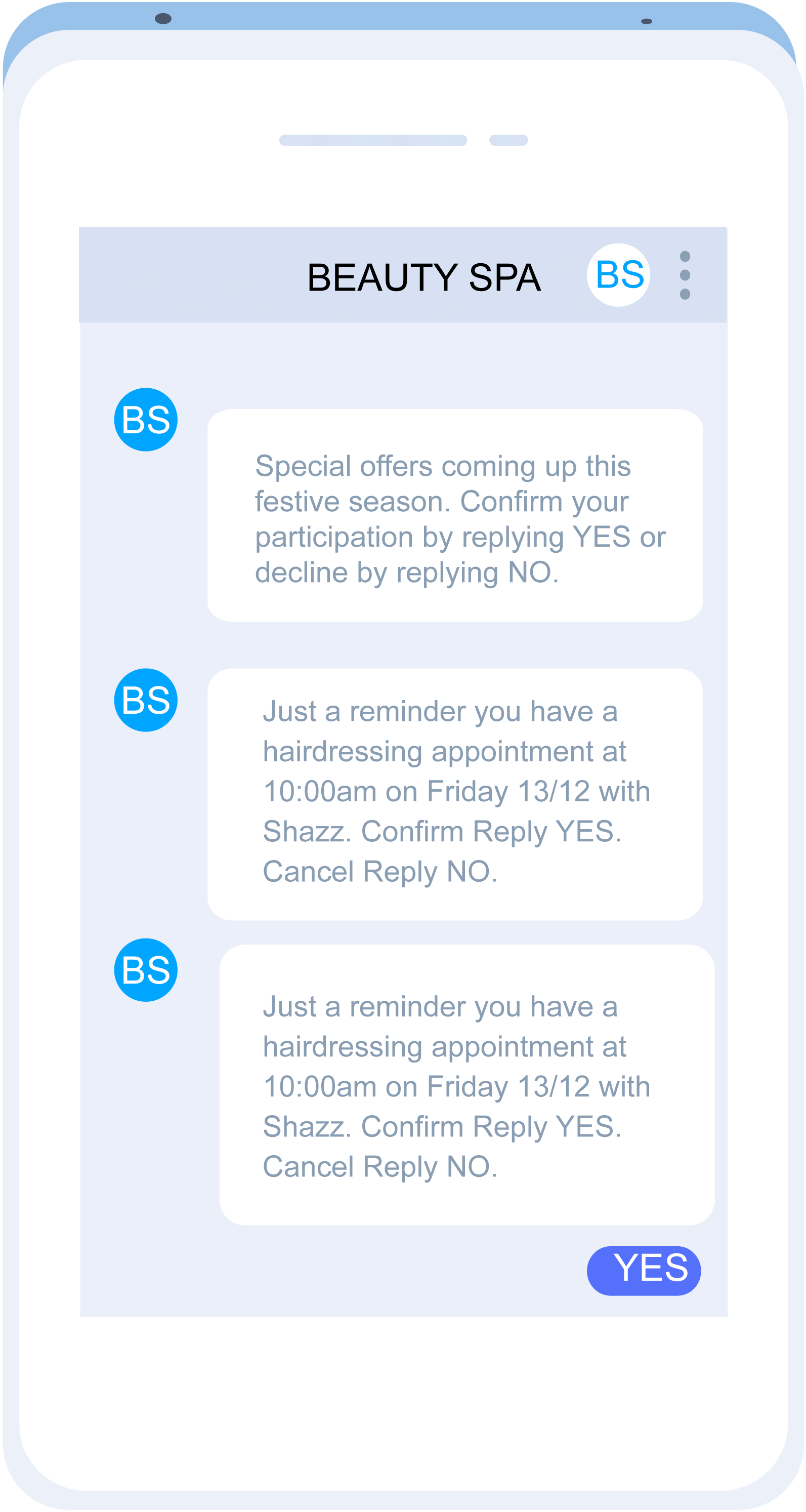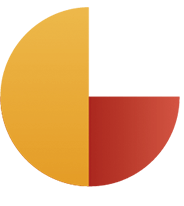 Reach
An alert or notification message can be sent to an enormous number of handsets in a matter of seconds.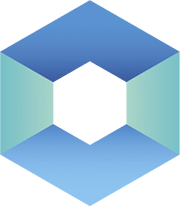 SMS is simple, quick, and extremely cost-effective. SMS is immediate and reliable, even in many remote areas. All recipients will receive the alert at the same time.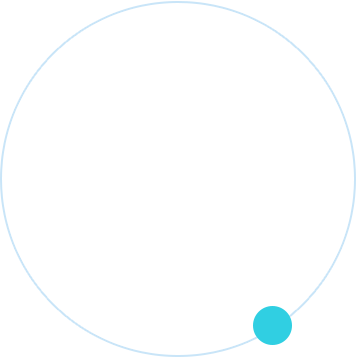 Try and see for yourself - there are so many ways that text message alerts and SMS notifications can make your business more efficient.