Bulk SMS Alert applies to companies sending SMS to one or more recipients via software platforms. Usms-gh SMS Alert Provide you Best Marketing Solution in Bulk SMS Alert Services. we are dealing in Transactional SMS, Promotional SMS, Open DND, WhatsApp Bulk SMS. Bulk SMS Alert is the most selected and successful communication method for your Company/Product Promotion. You can create in 20+ languages, schedule your sending time, add the opt-out path, Bulk SMS Campaigns and much more. Bulk SMS Alert marketing strategy is the Easiest and Fastest way to deliver information to your regular customers. Get the best Bulk SMS Alert service at the cheapest price with 24 X 7 Sales/Support.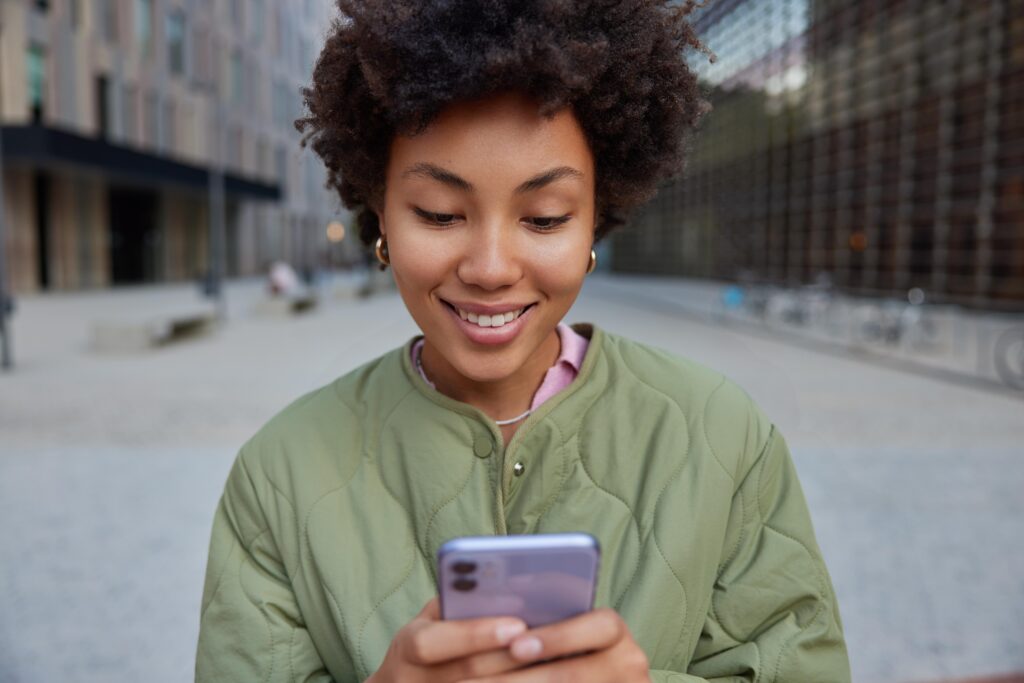 According to the recent demands of customers, timely send personalized recommendation Bulk SMS Alert to promote customer activity, Send notifications of unfinished appointments, services, and reminders at the right time to keep the company engaged with customers and help the company improve customer engagement. Send the latest activity introduction to customers, effectively reach the target group, improve customer conversion rate, Send care and reminders to customers on holidays, members' birthdays and other time nodes, creating experience that customers value in the process of communication.
With Bulk SMS Alert you can send personalized messages such as sign-in reminder, activity reminder, rights claim and subscription notification to users to increase user activity With the regular telecom license, we can quickly reach the local operators in more than 190 countries and regions and experience the global communication interaction with low latency and high reliability, Support simple API and international standard SMPP protocol interconnection. Multi-points access is deployed globally to ensure access speed. Support rich channel resources with a high arrival rate.
We have developed pre-designed templates for you like sending automated follow-up Bulk SMS Alert to your leads or prospects from your favorite CRM tool, abandoned carts from your E-Commerce platform, and many more Source : onbuka