Heard of OTT messaging? Not quite sure what it's all about? While the acronym might not be all that familiar to you, the channels used for OTT (over-the-top, BTW) are sure to be. In a nutshell, OTT messaging uses apps like WhatsApp, Facebook Messenger, Google Business Messages or Instagram to connect and chat with your customers. With the meteoric rise of these apps in recent years, it's a great way to meet your customers where they hang out. Here, we break down what OTT messaging is, how it works and when you'd use it instead of SMS. Let's dive in.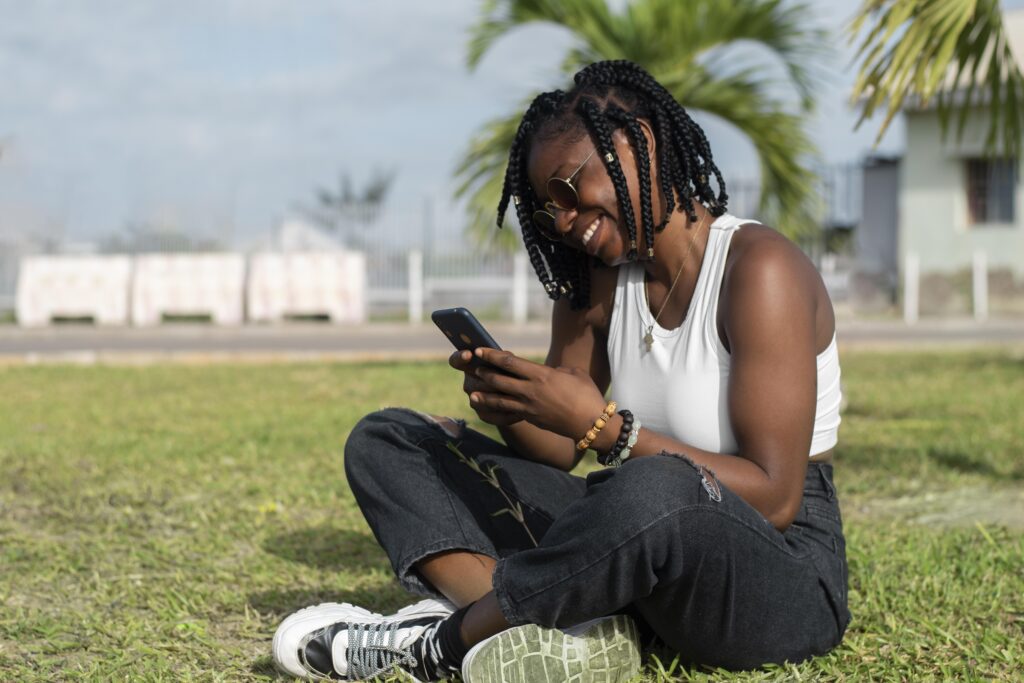 A quick explainer on OTT messaging
Without getting too technical, OTT messaging uses a text-based communications platform 'over the top' of an existing internet service. More broadly, OTT also describes technologies that sit on top of other systems (think the Apple TV box that streams movies to your television). With literally billions of people around the world using apps like WhatsApp and Facebook Messenger to stay in touch with friends and family, OTT messaging is a great tool to add to your communications toolkit. OTT messaging is great for your customers, too. Just like any other conversation, chats in these channels are personal, helpful and easy to track. Customers love the familiarity of their favorite channels and will appreciate the fact that you meet them there. And, with the right OTT platform behind you, it becomes incredibly easy to manage all your chats across apps and channels.
According to Statista, the most popular instant messaging apps in the world right now are WhatsApp, WeChat and Facebook Messenger. Then there are platforms like Google Business Messages and Instagram, which offer other ways for potential customers to reach out to you.
Let's take a quick look at the main instant OTT messaging apps:
Facebook. With almost 3 billion users, Facebook is a great place to meet your customers for a chat. To make it easy for customers to chat to you, simply add a 'Message' button to your page, add chat to your ads, and use Messenger for live chat. Instagram. To connect directly with customers on Instagram, use direct messages (DMs). DMs are great for asking questions, providing support and general chit-chat about your brand. Google's Business Messages. With this form of chat, customers can message you straight from where they find you on Google. You'll just need to enable chat in your Google Business account—once done, the chat button will start showing up on your Google Business and Maps listings. WhatsApp. WhatsApp Business is an easy way to sort and manage your OTT messaging. And, with over 2 billion monthly active users, it's clear customers love it, too. To get started, you'll need to work with a WhatsApp Business Solution Provider like OTT Messaging Media to set up your account. Then, you can add click-to-chat to your website, run click-to-WhatsApp ads on Facebook, create a WhatsApp QR code, or run a WhatsApp marketing campaign.