SMS marketing examples for great results
SMS marketing can produce some really great results. In today's digital world, marketing methods are constantly changing. With the rise of technology use and our increasing dependence on mobile phones, SMS marketing is the way to go. SMS marketing is effective in increasing engagement for many reasons. With 90 percent of SMS messages opened in the first 90 seconds, you can almost always guarantee that your customer will read your message: That's some great result. SMS also continues to have a higher engagement rate when compared to email marketing and other tactics, as this is because text messages are read faster and not usually viewed as spam. While it's clear that there are many benefits of SMS marketing, it's not always easy to determine what you should include in each of your messages. Here are some few examples to guide you through composing your SMS campaign for great results.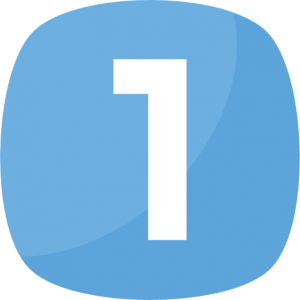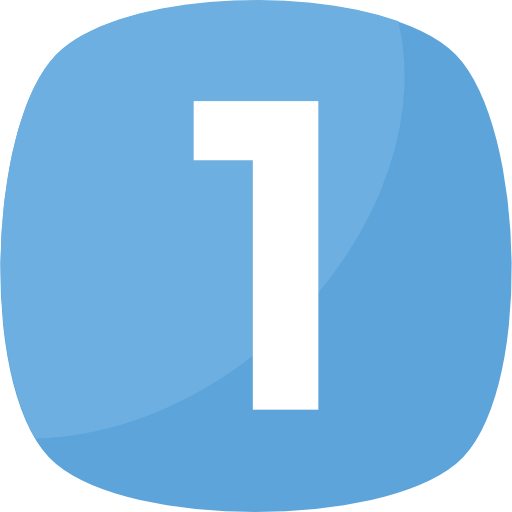 Offer promotions based on special events
Everyone loves a good deal. Even better are promotions that occur around holidays, birthdays and other special events. Sending these types of promotional SMS messages are very cost-effective and can even be personalised to increase engagement with the customer. Who wouldn't like to receive a discount at their favourite store or a 'buy one, get one' free deal for lunch on their birthday?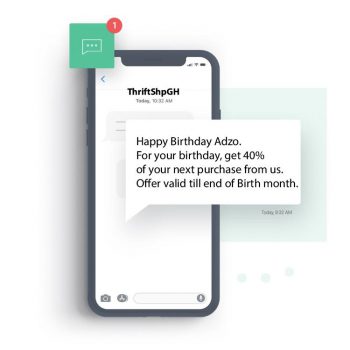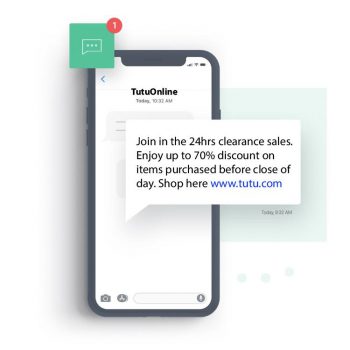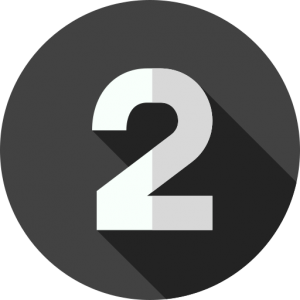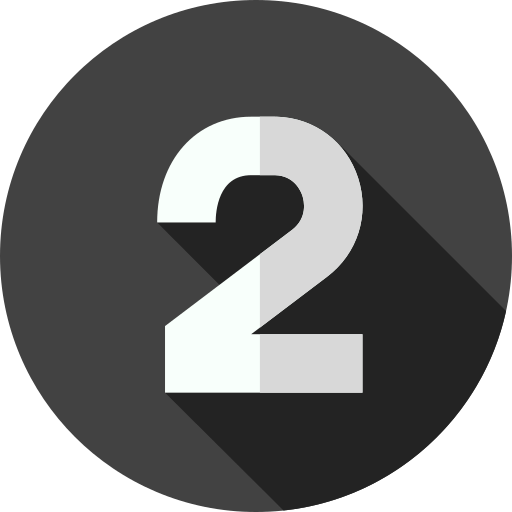 Create a sense of urgency
When you're creating your promotional message, keep in mind that putting an expiry date on the deal is key to success. If the customer knows that the deal ends in two days, they will be much more inclined to make a purchase than if the deal extends for a longer period. Always include a direct link to the page to purchase the deal or find out more information. This provides a much higher chance that the customer will respond because they won't have to go searching for what they want.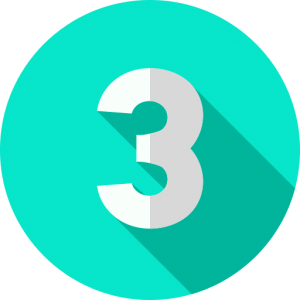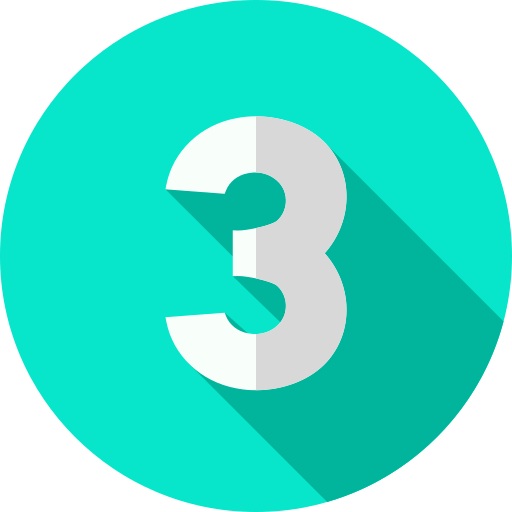 Gather feedback on your services
Collecting feedback on your product or services is made much easier with SMS marketing. While people often don't take time to respond to email surveys about a service, SMS offers a quicker and more effective way to gather the feedback you need. Keep the questions simple and concise. Ask for responses in a simple format, for example, 'text 1 for YES' and 'text 2 for NO'. People are more willing to provide you with their thoughts through this format as it takes them only seconds to complete.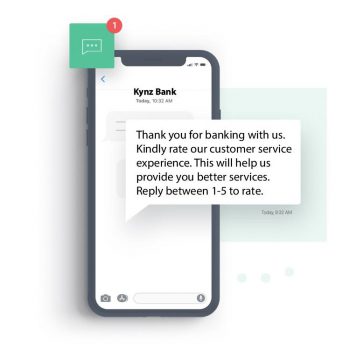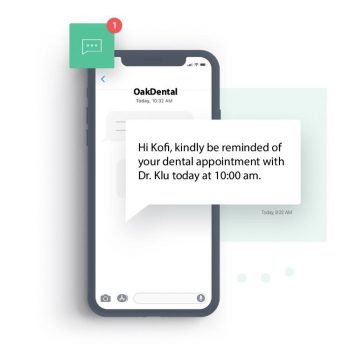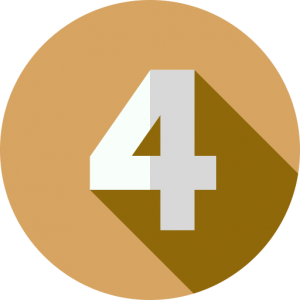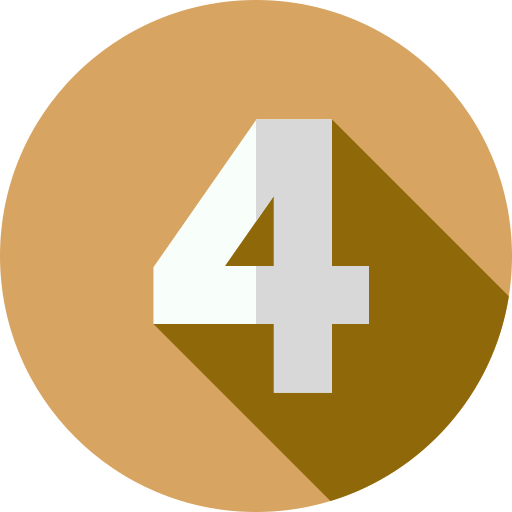 Deliver relevant and important information
Customers will always appreciate a message that helps them with their busy schedules. Sending messages to confirm appointments, provide account information, notify about upcoming or late bills, or convey a delivery time not only provides relevant information, but are useful reminders. Make it easy to access further information and keep it short and sweet!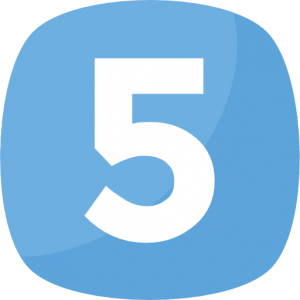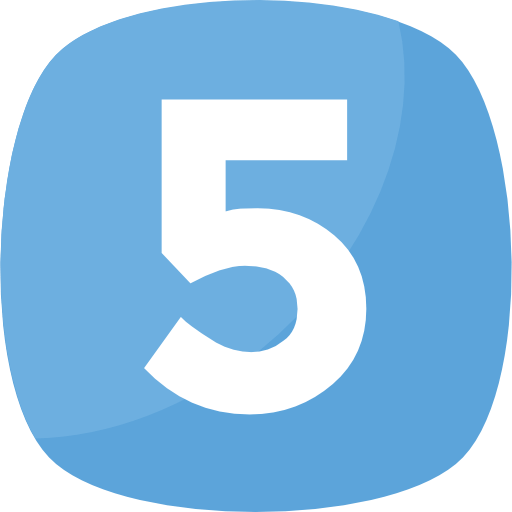 Create a relationship with the customer
While offering promotions and reminders is a great way to engage with your customers, you should always try to get to know them better. Touching base with individuals personally to see how they're doing and if they have any questions about the service or product you're providing shows you are willing to go the extra mile. SMS marketing also allows you to create a better relationship with the customer while simultaneously booking a new session with them. Talk about two birds with one stone!