SMS Marketing for Financial Sector

sms marketing
SMS marketing has turned out as a viable option for reaching our customers in this mobile era where people use mobile phones more than anything else. No matter what is the nature and size of business, it is widely incorporated by all sectors. It has improved customer interaction and has simplified the process of promoting a business. Bulk SMS Services for Banks and Financial services are highly beneficial as it helps to gain an edge over the market which is saturating at a very fast pace. Bulk SMS is a simple yet an effective economical tool which enables faster communication between clients. Using this tool banks can notify their customers regarding transactional information such as ATM withdrawals, account balance, payment reminders and much more. Banks and financial companies are using this tool to make their services customer friendly and build a mutually rewarding relations with their clients. There are many reasons why those in the financial industry need to message customers. In fact, you've likely received an SMS from your bank or from Mobile Money today. As a decision-maker in this industry, it's important that you're familiar with how a bulk SMS campaign can be used to your advantage. Maybe you're thinking of the codes your bank sends when you're about to make a purchase. Those messages are personal to you and your banking needs, often immediately and at the moment. But this is not what we're talking about here. This is about messages that apply to everyone. These are not less personal, because everyone does need to know this information. But they aren't quite as personal as receiving that OTP number at 3 am so that you can make the online purchase that you're sure to regret as soon as it's delivered. These are SMS campaign messages and here are some examples.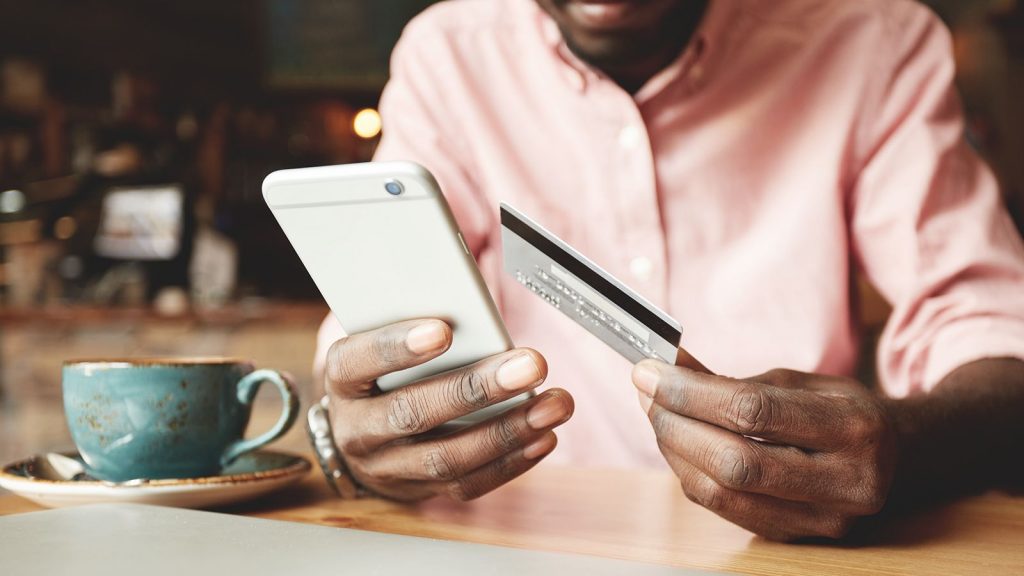 Banking sectors used Bulk SMS for sending important updates to our existing customers Banking & Financial sectors are adopted Bulk SMS technology for increased customer satisfaction. Bulk SMS is an effective change in the Finance & Banking industry. Bulk SMS implement a better relationship among customer and Banking services. Every bank needs to adopt Bulk SMS service for giving updates, confirmation, transactional information and other important information regularly. Banks and financial sector take advantages of Bulk SMS When Bulk SMS comes in the market, it has become much easier for the banks to sending alert & updates their customers about their transactions. Bulk SMS is one of the most efficient & cost efficient channel of communication and it helped the Banking sector to connect their customer anytime. Bulk SMS proved own importance in Banking & Financial sectors.
Banking provide services like sending out payment reminders, information about new rules, balance enquiries, instant alert of cash withdrawal by ATM using Bulk SMS. Internet messaging or mobile messaging offers more beneficial and flexible services for the Banking industry.
Easy process of Banking after adapting SMS service
Bulk SMS offers Promotional SMS, Transactional SMS, Voice SMS and Mobile Data base etc and many other special packages. It helps to increase Banking strength. Bank & Finance sector grow speedily by Bulk SMS. Today Bank process is more effective and easy because adapting mobile messaging.
Bank & finance sector deals effectively to their customers via SMS
Banks & Finance industry are professionally dealing with their customers via Bulk SMS. This industry use Internet SMS for advertisement and alert and notification of their transactions. Bulk SMS is the innovative tool that makes an effective and beneficial path for Bank & Finance industry. Banks used Bulk SMS to sending personal information of customer like personal account details, PIN number, ATM transaction detail etc. Bulk SMS used in Banking for several purposes like loan status, EMI reminder, Account detail, instalment information, sending festival greeting and interest rate etc.
Example of SMS for Banks and Financial Services
Transactional SMS Examples
Dear Customer "Your current balance for account number 1453000xxxx2432 is GHS. 10,000."

Dear Customer "Your account number 225600xxxx2555 is credited with GHS. 2000 by clearing cheque number 70789." Dear Customer "Your account risks being overdrawn. Your current balance is GHS. 50. Please deposit more money to continue using your card without additional fees."

Promotional SMS Examples
Dear Customer "New loan scheme is starting on 20th December, 2018. Check out its attractive features on our site or call us on 9999999999 to know more details."

Dear Customer "State Bank of Ghana is offering personal loans with 0% interest rates to its customers. Call us at 8888888888 to know the terms and conditions."

Banks and Financial Institutions have brought a major transformation and improved customer satisfaction by providing all monetary services under one roof. This positive change is beneficial for both customers and the banking industry. Now the delivery of information has become quite easy and has lessen the burden of bank employees. Information is available just at the click of a button. Bulk SMS Services for Banks and Financial Institutions has proved to be very effective. Sign up now at USMS-GH and start using excellent quality services at affordable prices.