Do you feel like you've been getting more spam texts than usual? Odds are, it's because you are. Spam texts are unsolicited messages sent by scammers in an attempt to gain personal or financial information. Sometimes, these scammers may use familiar area codes or pretend to be someone you know in order to gain your trust. While carriers are constantly implementing new security measures, spam texting has exploded in popularity across the United States over the past few years. There's even a new word to describe the phenomenon: smishing. At USMS-GH, we have a zero-tolerance policy for spam texters and smishing attempts, and we go to extensive lengths to keep bad actors from using our SMS marketing services. Keeping up-to-date on the latest spam texting statistics, data, and best safety practices can help you further protect your personal information and identify what a fake message looks like.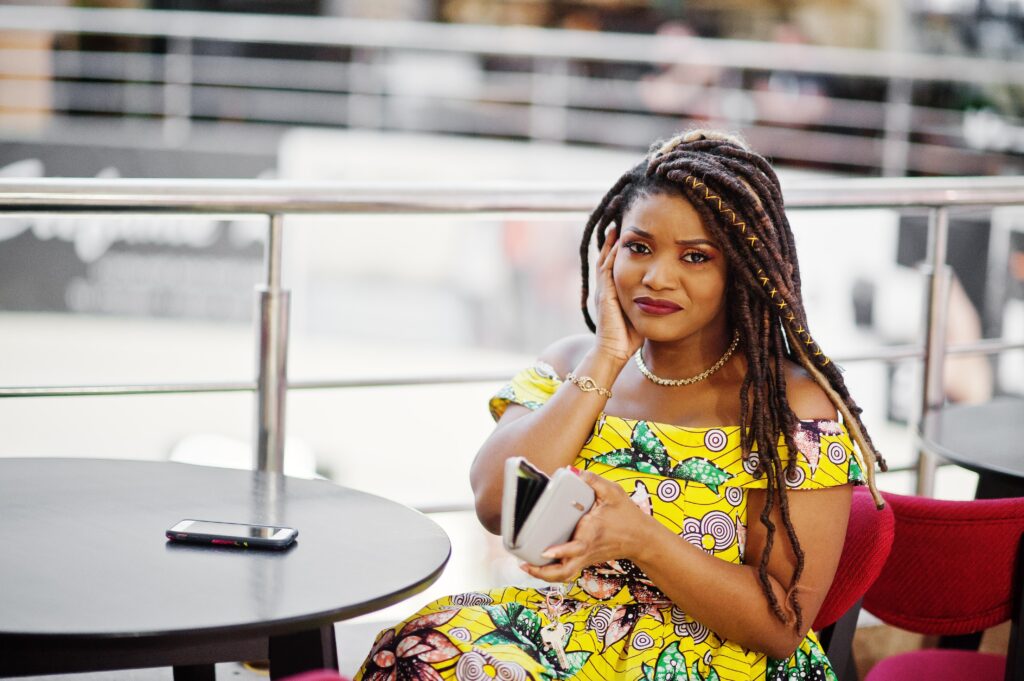 The Rise of Spam Texting in 2021 & 2022
From 2020 to 2021, there was a 58% increase in spam texts sent. In September of 2021, the number of spam texts sent was 1.227 million. By comparison, in August of 2022, 10.89 billion spam texts were sent. In April of 2021, Americans received around 16.9 spam texts a month. In April of 2022, that number skyrocketed to 41 spam texts a month. There's no shame in getting caught up in a spam attempt. In fact, as of 2021, 1 in 3 Americans had reported falling for a mobile phone scam, and less than 35% of people realize that they're a target of a scam texting attack. It's impossible to get a break from spam texts. In fact, in 2021, January and February were the only months with fewer than 6 billion spam messages sent. Spam calls decreased by 50% from April to June of 2020, as the COVID-19 pandemic changed the way society operated. Spam text frequency surpassed spam call frequency for the first time in 2020, with the gap continuing to widen in 2021 and 2022 (87,850,585,036 spam texts sent vs. 72,236,875,541 spam calls placed). Phone Spam & Spam Texting Statistics & Trends Here are the scams and fake messages you should be on the lookout for, as well as the most targeted demographics.
Here are the scams and fake messages you should be on the lookout for, as well as the most targeted demographics. The top five most popular text scams in 2021 dealt with: Deliveries: 26.3% COVID-19: 6.5% Banking: 3.5% Apple products and hardware sweepstakes: 3% Healthcare: 1.2%
Popular scam texting trends
59.4% of spam recipients in 2021 were male, while 38.3% were female. In 2021, the most targeted age range for phone spam was 35-44 for men and 18-34 for women. The least targeted age range for both genders was 65 and up. More recently, smishers have utilized fake two-factor authentication messages to steal personal information. Hackers also tend to use local area codes like 10DLCs or spoof numbers you might recognize in order to gain trust. How Do You Stop Getting Spam Texts? At their best, spam texts are simply annoying, but at their worst, they can be a gateway to fraud, identity theft, and cyber crimes — all of which can cost you precious time and money. So how do you stop getting spam texts? While there's no 100% foolproof solution, there are a few things you can do to ensure you only receive the SMS messages you signed up for Block the sender Once you block a number, you won't receive any calls or texts from them again. On an iPhone, click on the contact that the text came from. When you open the contact card, the Info tab will give you the option to block the number. On an Android, press the three buttons in the top corner of the screen, then select "block and report spam." There's no limit to the amount of numbers you can block, so you can do this anytime you get a text.
Notify your carrier If a carrier knows that a number is sending spam, they'll investigate and block them from sending any more messages. All you have to do is forward the text you received to 7726 — this works for most major cell phone providers, including MTN, Vodafone and AirtelTigo. Reply stop While replying STOP to some spam texts may not work, there's a chance the spam is from a service you signed up for at one point in time. If that's the case, then legitimate short codes give you the option to opt-out by simply replying STOP.