Text campaigns are marketing campaigns sent via text message or short message service (SMS). Text campaigns rely on SMS messages to send information about discounts, promotions, new products, and more directly to their customers' mobile devices. As such, text campaigns enhance communication between businesses and their target customers. Here at Usmsgh, the stats don't lie. SMS messaging is shown to have by far the highest engagement rate of any marketing channel. While it's true that not everyone has a smartphone with Internet access, more than 5 billion people worldwide can receive SMS texts. And 90% of texts are opened within 3 minutes of receipt, with a 98% open rate overall. That's a near guarantee that your message will actually reach your customer.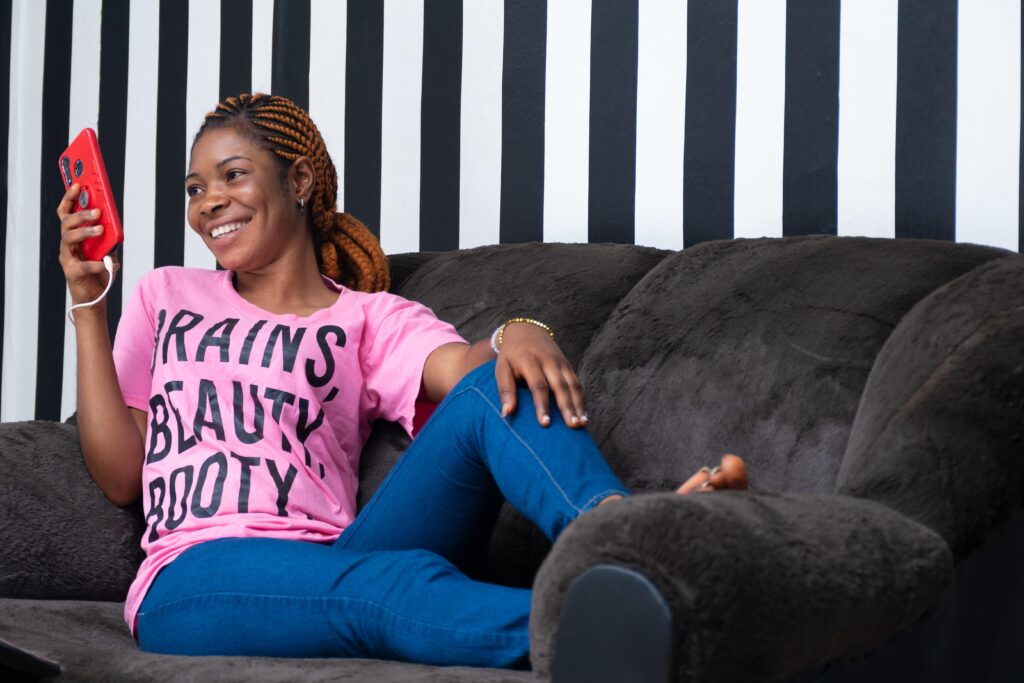 A recent survey found that more than half of consumers prefer to receive updates from brands via text. So, small business owners and big corporations alike have started using text marketing campaigns in an effort to boost customer satisfaction and engagement. Whatever you do though, make sure your text campaigns are always compliant with the law and that you're respecting your customers by giving them an easy way to stop receiving text campaign messages. This message has a clear CTA for their 15% discount offer, which then links to a branded landing page with more information. Understanding performance is key to a successful Text campaigns marketing strategy. You can't improve what you don't measure, which is why we've developed a robust set of pre-built analytics dashboards that help you make smarter marketing decisions.
From basic opt-in and click through rates to campaign revenue attribution and abandoned cart recoveries, the data we surface will give you meaningful insights and help you refine your text messaging. We're proud of our easy-to-use text campaigns service. We're even prouder of our humans. Unlike many software companies who avoid you at all costs, we actually want to talk to you. We believe that our expertise can help you maximize your success, which maximizes ours. For that reason, we've built teams of dedicated people who spend time with our customers helping them develop custom strategies that are tailored for their business. Our goal is to help businesses optimize how they communicate and engage with their customers more efficiently through messaging source: privy
Receive text messages online
Our receive Bulk SMS online API allows you to receive text messages from an inbox with our inbound Bulk SMS API. Using your API key, you can get the latest messages from one or more inboxes. Messages can either be returned as either JSON or XML for easy inclusion in your own app, CRM or system. Test our inbound Bulk SMS API and register for a API key today.