Unstructured Supplementary Service Data popularly known as USSD is a protocol used by GSM (Global System for Mobile Communications ) cellphones to communicate with their service provider's computers via text messages. To explain this in simple terms, when you dial a number that starts with * and ends with #, you are using USSD. This is known to be currently the best available communications technology to deliver mobile financial services to customers. USSD GH works with codes made up of the characters that are available on a mobile phone. A USSD message, which can be up to 182 characters long, establishes a real-time communication session between the phone and another device (typically, a network or server). It can be used for Wireless Application Protocol (WAP) browsing, mobile money services, prepaid callback service, menu-based information services, and location-based content services. With USSD, users interact directly from their mobile phones by making selections from various menus. Unlike an SMS message, during a USSD session, a USSD message creates a real-time connection. This means USSD enables two-way communication of information, as long as the communication line stays open. As such, queries and answers are nearly instantaneous.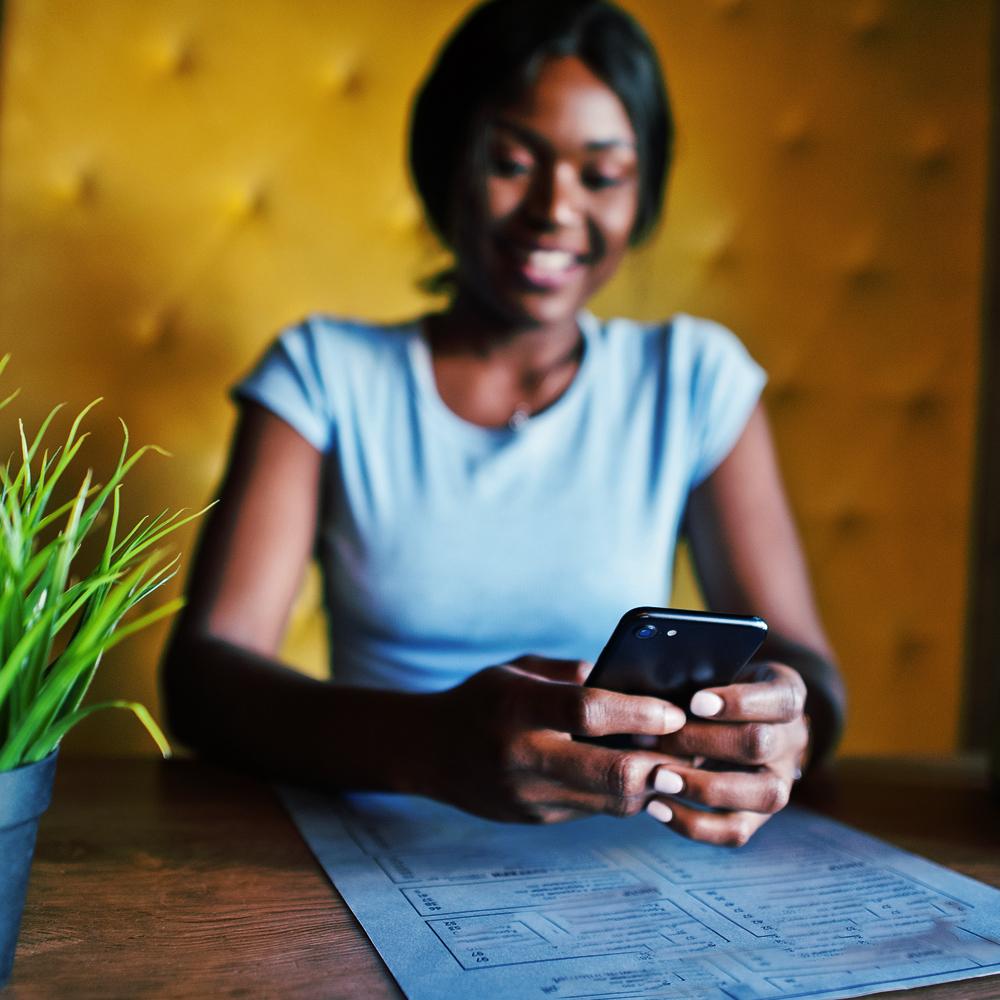 A typical way of how the USSD works may involve a query from a mobile phone user, such as a request for a bank account balance. Once the user sends the request, the USSD gateway forwards it to the user's USSD application, which responds to the request. The process is then repeated in reverse, i.e., the response goes back to the ussd gateway, which displays the content of that response on the screen of the user's mobile phone. Generally, the responses, which contain a maximum of 182 alphanumeric characters, are sent in a format that's easy to display. The user sends and receives data by dialing a specific short code — which usually, ranges from three (3) to five (5) numbers. USSD apps are instantly available to every subscriber the moment they're deployed to a network and do not require any installation from the User.
A USSD application may be used for several reasons, such as the following : Mobile banking. Unlike banking apps that need internet access and smartphone functionality, USSD banking can work on any mobile device, including feature phones. Order confirmations. Food delivery providers can use USSD to enable two-way communication between customers placing orders and the vendors to alert customers when their orders are on the way. Marketing surveys. USSD can be used for mobile marketing. For example, organizations can send basic marketing surveys that users can respond to immediately, enabling companies to get customer feedback in real-time. Network configuration and requests. USSD is used to configure a user's mobile device on the network. It also provides a menu of service options a user can choose from for such things as buying airtime or requesting account balances. Callback services. Service organizations, such as insurance providers and financial services companies, can use USSD to determine customers' interests by enabling them to request callbacks after they present their offers. Coupons and vouchers. Retailers can use USSD to communicate special offers to customers, as well as send coupons and vouchers. Customer update requests. USSD can integrate with enterprise resource planning (ERP) and customer relationship management (CRM) systems to request updated customer information.