Send transactional or bulk email effortlessly with Usms-gh Best Email API Solution. Regardless of your business case, Usms-gh Best Email API solution empowers senders like you to build with the most powerful and reliable email service provider in the industry.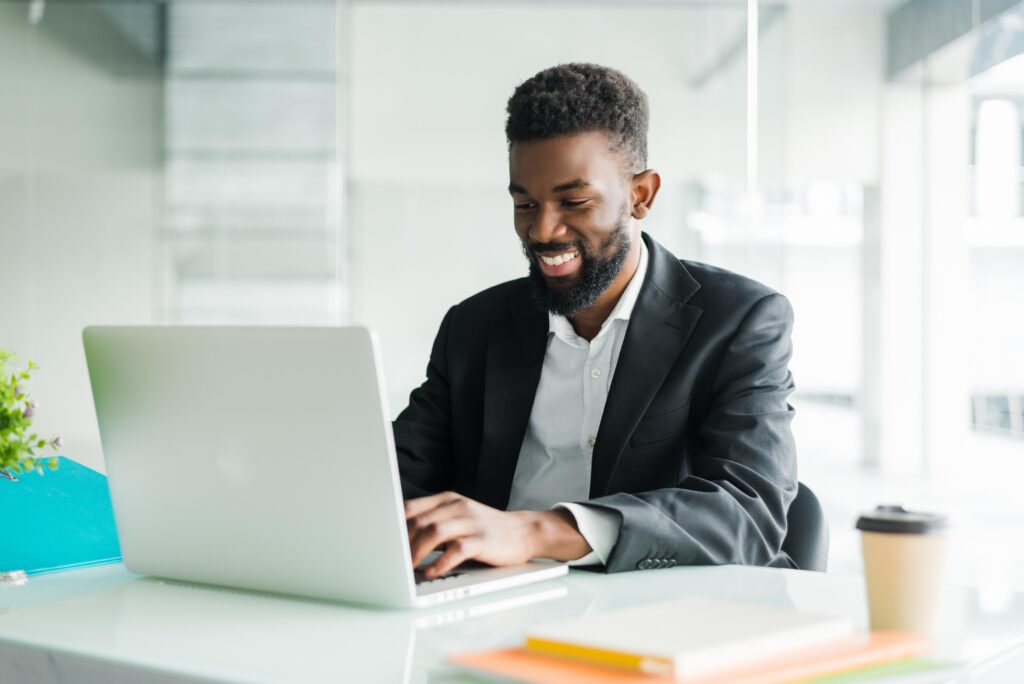 Email API integration made easy
Usms-gh Best Email API Solution makes integrating email into your existing applications incredibly easy with our RESTFUL API, SMTP relays, and comprehensive documentation. Whether you need to send one thousand or 10 million emails in minutes, Usms-gh Best Email API's Solution infrastructure scales with you and boasts 99.99% server uptime – so you're never caught in a bind when you need it most.
Understand every detail of what happened with your email with Usms-gh API's log retention and email analytics. From the moment you send an email, you can track the journey your email takes to the inbox with log retention. No more waking up in the middle of the night to record message errors; get to them on your time. Once your email reaches the inbox, you can track engagement metrics like opens and clicks to monitor email performance. Use hourly data to gain insight into recipient habits and understand campaign performance by digging into metrics like devices, location, and mailbox providers.
Send emails to the inbox
With Usms-gh Best Email API Solution, companies are empowered to send their emails straight to the inbox through various email authentication protocols. Protect your sender reputation by sending with SPF, DKIM, and DMARC protocols and keep bad actors from impersonating your brand.
Easy to read incoming messages
Integrate Usms-gh Best Email API Solution with your existing applications and clean up your inbound email streams with routes. Routes allow senders to clean up cluttered email threads by fully parsing your inbound messages and converting them to UTF-8 for easy reading. Turn complex MIME data from incoming messages into straightforward JSON, making inbound processing a breeze for any business. An API (Application Programming Interface) helps two or more tools interact with each other. With a best email API solution, an application or website can interact with an email service provider to send an email message directly from the app or website. For example, when you make a purchase on an e-commerce website, you instantly get a shipping notification in your mail besides the push notification from the app. This automated email sending is made possible through best email API solution.