Bulk SMS API is a high-quality SMS platform, enabling you to integrate any of your applications with our SMS message sending and receiving system. The main advantage of our system is its simplicity of implementation. The SMS message may have your company name or any phone number you own as sender name. Every message sent from our system has its own unique id, which allows you to receive confirmation of its delivery. Our Platinum Partner Operator status guarantees the highest quality text service at up to 8,000 messages a second. What's more, our Bulk SMS API can personalize messages, receive delivery receipts, schedule messages and pull results from mobile forms and surveys into your app. Our SMS gateway can also handle tickets, enabling you to send individual vouchers or tickets. Try sending a message using our Bulk SMS API today.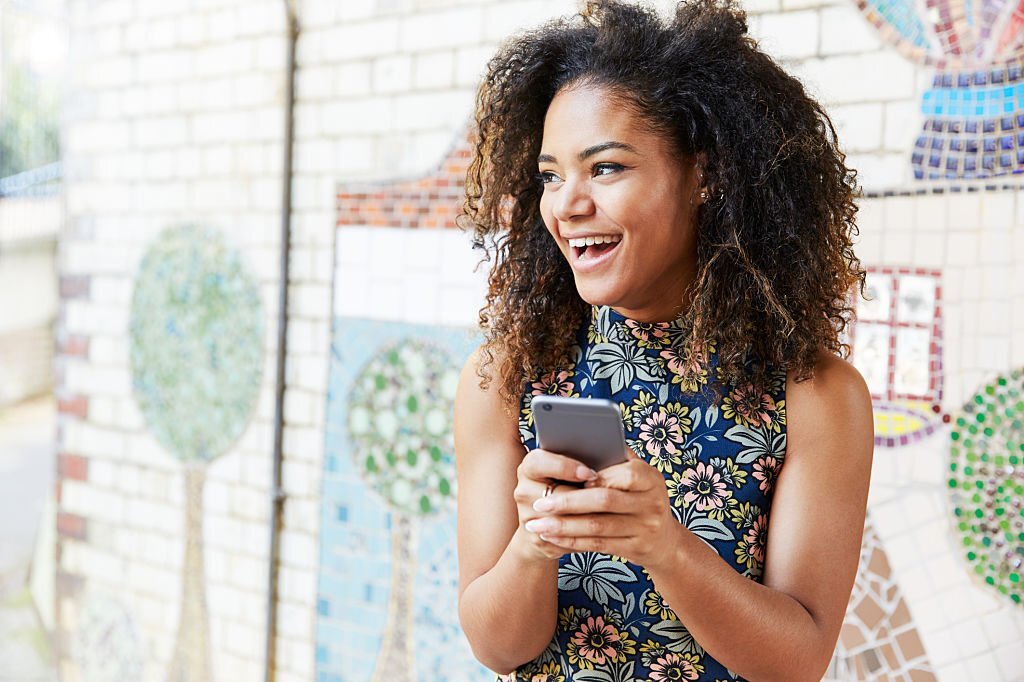 How to start Bulk SMS API
To start using Bulk SMS API, you need to create an account on the USMSGH/SMS API website. Registration is completely free of charge. Your account is ready to use immediately after registration, but we recommend you to verify at least one sender name or number. The default name for all messages sent before verification is "INFO".
In order to improve the security of the API interface, you may create a whitelist of IP addresses. IP addresses filter . Sending messages will be possible only from the whitelisted IP addresses (attempts at sending messages from other IPs will result in the following response: ERROR:105). IP addresses should be separated by semicolons
open API resources
USMSGH/ Bulk SMS API has more API resources beyond those mentioned in this documentation. They are documented in an openAPI standard here and are constantly extended and upgraded..
Authentication
We recommend OAuth 2.0 authentication. To use OAuth, please generate a new token with selected scopes in the OAuth Tokens section of the Customer Portal. Authorization header will be necessary in request to our Bulk SMS API. If your environment doesn't support headers modification, please add the access_token parameter with its value to request. Please note that this is not a recommended authorization alternative and it has an adverse effect on security..
Receive text messages online
Our receive Bulk SMS online API allows you to receive text messages from an inbox with our inbound Bulk SMS API. Using your API key, you can get the latest messages from one or more inboxes. Messages can either be returned as either JSON or XML for easy inclusion in your own app, CRM or system. Test our inbound Bulk SMS API and register for a API key today.