Bulk SMS Marketing Best Practices
Offer promotions based on special events
Bulk SMS marketing is an extremely powerful tool for communicating to your audience and reaching large amounts of people. It's important, however, that you follow specific guidelines when using a mass texting service as the laws are quite different from other forms of marketing and communication. Here are some few guidelines to help you in your SMS marketing journey.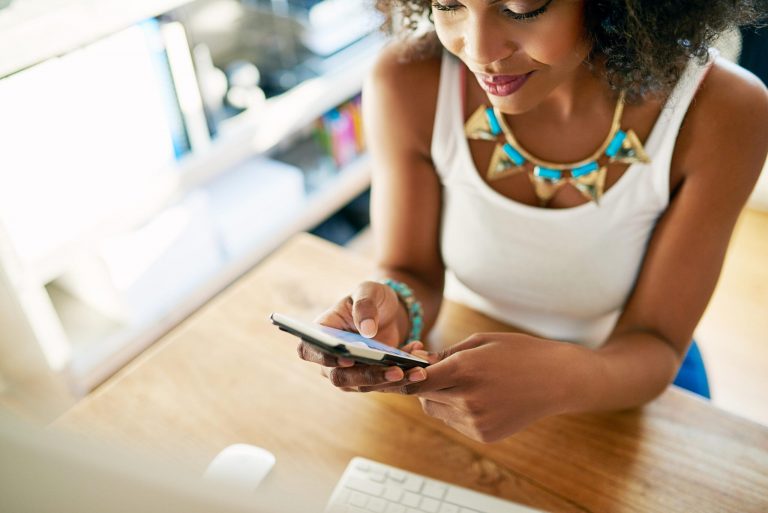 1. Get Permission
You must have permission from people before sending them text messages. If you don't have their explicit consent, not only will you be breaking laws and possibly be subject to legal penalties, it will also cause you to look spammy, create a bad name for your organization, and annoy your audience. So what is permission? How do you get it? If your subscribers are opting in by texting to join, then you already have it. If you are manually uploading a list or adding your contacts one by one, you'll need written consent. This may be the most important best practice for any SMS marketing program.
2. Be Clear About Your Program
People should know exactly what they're signing up for when subscribing to your text marketing list. The intent of your program should be clear to everyone and set their expectations about what they will be receiving in the future. This doesn't mean you need to provide a long, drawn out explanation of what your program is all about. You just need to ensure people know what to expect. This can easily be done in your opt-in language both where you're advertising your text program and in the auto-response subscribers receives after they first join.
3. Pay Attention to Frequency of your SMS
Don't send too often. Nobody wants to receive an excessive amount of text messages from your business or organization. We recommend no more than 2 – 6 SMS per month in most cases. Any more may annoy your subscribers. You also must make sure they know how often you'll be texting them. This is important! Be crystal clear about how many text messages they can expect to receive on a monthly basis. An example would be adding this to the initial auto reply of your text marketing program: "Receive up to 4 msgs/ month".
4. Include Disclaimers
The CTIA is an international nonprofit trade association that represents the wireless communications industry. They provide us with many of the best practices used in text marketing and also govern all short code SMS messaging. They require you to include things like "Message and data rates may apply" in your initial opt-in language. Because these disclaimers are so important, our SMS marketing service adds them automatically in the required places so you don't have to worry about it. Note that your subscribers will only see this once! Only when they first join your list—not every time you send a mass text message.
5. Provide an Exit from your bulk sms campaign
Your subscribers need to know that they can opt out of your text messaging program at any time. This is another thing that our SMS marketing service does for you by default in your auto replies. When someone signs up for your text messaging list, in addition to "Msg & Data rates may apply", we also add "txt STOP to cancel" to the end of your auto reply. Again, this is included ONLY in your auto reply. They will not see this in every text you send out. It is good practice however, to occasionally include those instructions in your text blasts to remind people of how to opt out if they'd like.
6. Text During Normal Hours
You should only send text messages during normal / expected hours. Be courteous to your subscribers. They won't enjoy waking up to your text messages in the middle of the night. Also, as a business, think about how counterproductive it is to message them outside of your optimal hours. One of the many benefits of text marketing is to inspire immediate action from your subscribers. It's unlikely that anyone will take action in the middle of the night.
7. Use Common Language
Use SMS shorthand sparingly, if at all. While many text abbreviations are widely understood by people today, not everyone will get what you're trying to say. Additionally, it can look quite unprofessional depending on your target audience. If you absolutely need to save characters by shortening some of your words, start with the most common text abbreviations and try to keep them to a minimum.
8. Bulk SMS content should Provide Value
Make sure that every text message you send is one of value! If people are willing to give you explicit permission to text them, you should be giving them something worthwhile in return. Also, if your text program is used for marketing, make sure to keep your messages fresh and exciting. They should feel like a VIP. If you're not giving your subscribers something of value each time you send a group text, chances are, it's not worth it for them and they'll unsubscribe.
USMS-GH SUPPORT AND ASSISTANCE
Contact support for further assistance.