Cheap Bulk SMS in Ghana

Cheap Bulk SMS in Ghana is one of the most affordable and practical ways to reach
a large audience in Ghana. SMS texts are significantly more likely to get opened
than email messages. Achieve open rates of more than 98% in a
cheap bulk sms campaign within 15 minutes.
Usmsgh can help you with your successful Bulk SMS texting campaigns in Ghana
with our modern text marketing platform and features.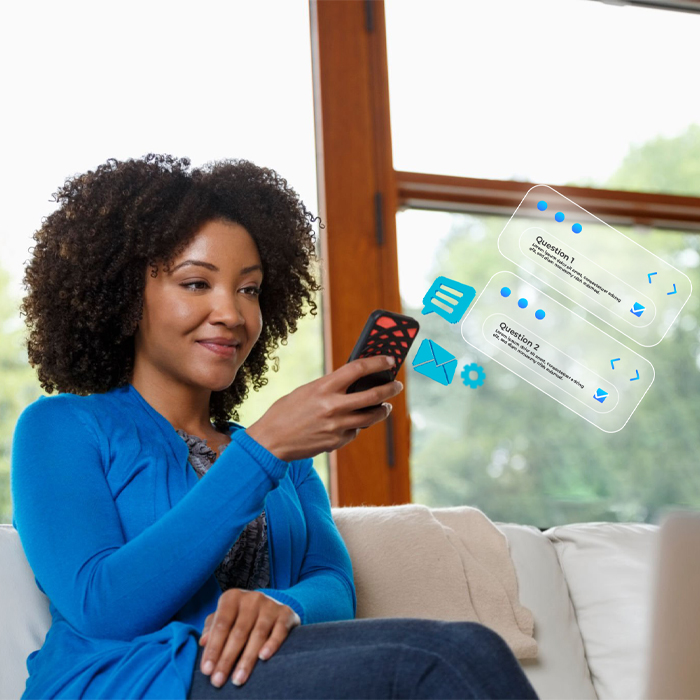 Please contact our sales team or signup for a free test account to get started
GET STARTED
Free Trial – No Credit Card Required
source: Sms.to
Register with USMS-GH and get started with how to grow business profit this season. Visit our Facebook and Instagram pages for more info.
source: SMSAPI