Easy Ways to Maintain a Clean Email List

When I say, "hygiene" is your first thought of brushing your teeth or washing your hands? Hygiene applies to email too – and thorough and regular email list cleaning will help your messages with both deliverability and engagement. Why should you worry about email list hygiene? Building a quality email list can feel like it's as much an art as it is a science, and the result is exceptional deliverability and a higher ROI for your email marketing program. It's easy, though, for unengaged users and invalid leads to creep in and clutter a list, and before you know it, you're hitting spam traps and landing in the dreaded Spam folder.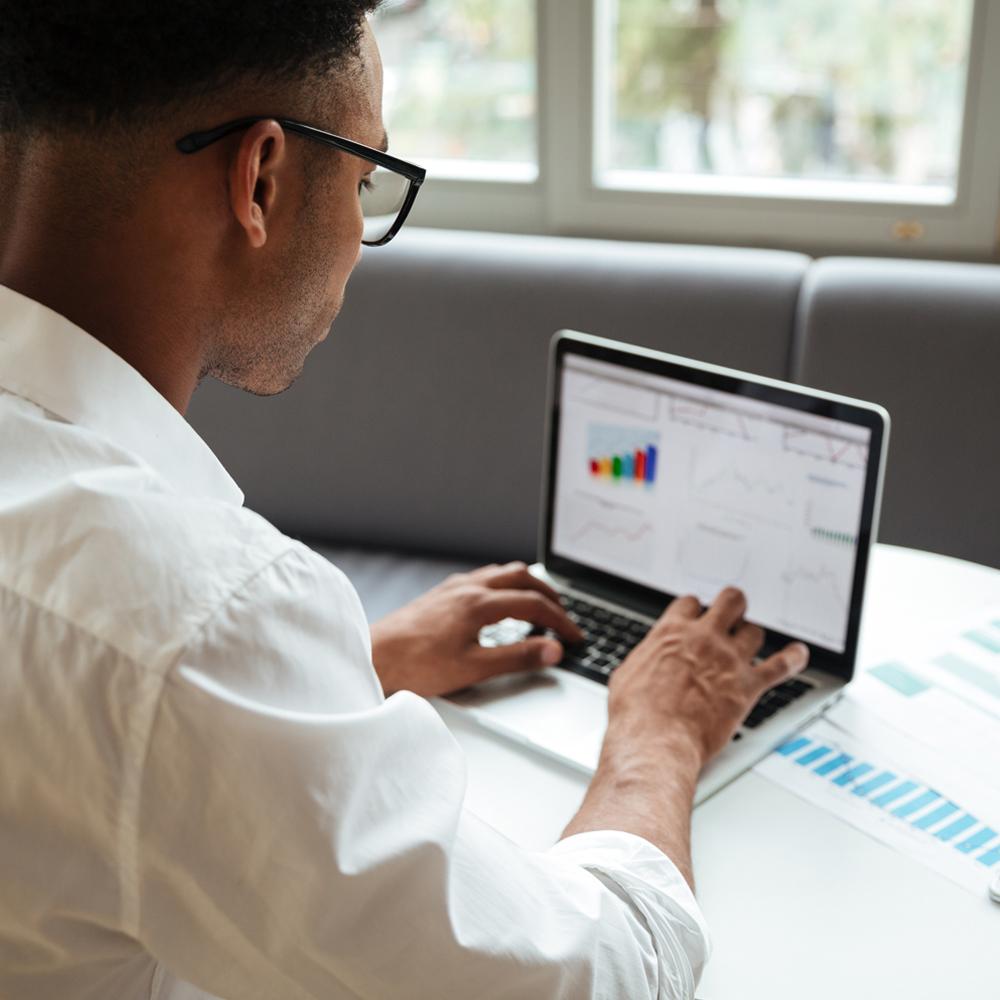 Easy Ways to Maintain a Clean Email List?
It's understandable that the engagement of your email list would change over time. Some members of your audience may have signed up and since had a life change that makes your content irrelevant for them. They may have chosen to stay on your list rather than take the step to unsubscribe and instead just delete your messages, tanking your engagement rates. People also switch email providers, and jobs, and abandon old email addresses, leading to higher bounce rates for your brand. That's why it's important to ensure you take time several times a year to maintain email list hygiene. It may feel counterintuitive to remove names from your list, but fewer, more engaged audience members are better than more uninterested names on your list.
Your sender reputation – avoid email bounces, unsubscribes, and spam complaints. Your ability to reach your entire subscriber base – this includes your best or most engaged customers. If you need help cleaning up your email deliverability or validating that the addresses on your list are legitimate, the Usmsgh's team is here to help. A clean list is a list that converts! Easy Ways to Maintain a Clean Email List happens If your email campaigns just aren't getting the engagement level you'd expect — or maybe they're not reaching the inbox at all – it's probably past time to clean up your list. Here are some Easy Ways to Maintain a Clean Email List you may want to consider for your preference center: Easy Ways to Maintain a Clean Email List – Allow your subscribers to specify which different types of content they want to receive from the options you send, including options like newsletters, events, product updates, or deals & discounts. Interests – This information helps you send different versions of your emails based on interest. For example, instead of sending the same newsletter to every subscriber, you can send different versions based on interest such as financial news versus entertainment news. Timing – This gives subscribers control over email frequency or timing.