Email marketing is a powerful marketing channel, a form of direct marketing as well as digital marketing, that uses email to promote your business's products or services. It can help make your customers aware of your latest items or offers by integrating it into your marketing automation efforts. It can also play a pivotal role in your marketing strategy with lead generation, brand awareness, building relationships or keeping customers engaged between purchases through different types of marketing emails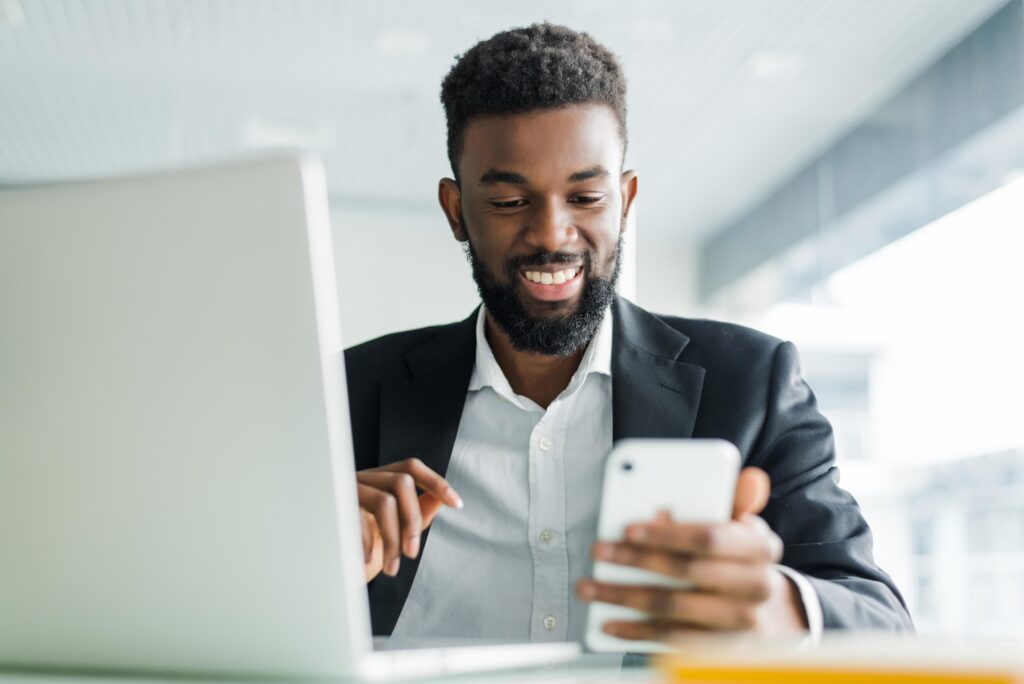 Email marketing is the act of sending promotional messages to people in mass quantities. It typically is to generate sales or leads and it may contain advertising. Email marketing convert prospects into customers, and turns one-time buyers into repeat customers and raving fans.
Email marketing has been around forever, and for good reason. It's the most direct and effective way of connecting with your leads, nurturing them, and turning them into customers, consistently winning out over all other marketing channels. Whether it's transactional email at scale by secure SMTP and API or bespoke marketing emails that are beautiful and professional the USMSgh email product has your business email needs covered.
There are a ton of email service providers out there, but we take the guesswork out and make it really easy to choose the right one for you and your goals. A big later in this guide, we'll list out our favorite ESPs that you can choose from. After those two steps, it's just a matter of refining your lists and your messaging so you're reaching your audience and really connecting with them. Plus, you'll be able to set up some automation in your email marketing service which will make things much easier for you. Email marketing can help you build a relationship with your audience while also driving traffic to your blog, social media, or anywhere else you'd like folks to visit. You can even segment your emails and target users by demographic so you're only sending people the messages they want to see most. Email marketing also allows you to run A/B tests of a subject line or call to action to identify the best performing message by using email marketing software that can also be configured to easily send out emails. Check out USMSGH email templates to see more of what you can do with email marketing. At USMS-GH, we'll walk you through the entire process of setting up your email marketing funnel so that you can acquire leads and generate sales, 24/7. source: neilpatel