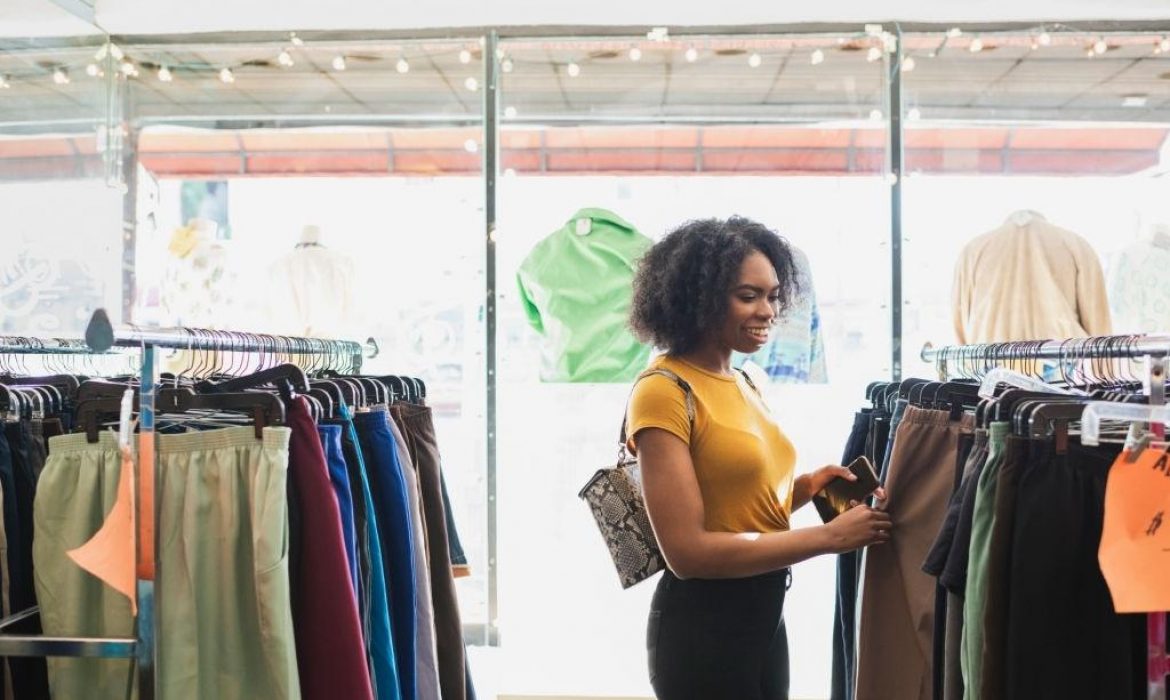 Retail Market in Africa is evolving continuously. As there is a new trend of online shopping, retail industry is experiencing fluctuations and facing severe competition. Consumer preferences, rising income of the middle class group, changing trends are some of the major factors affecting the growth of the retail sector. Bulk SMS has come to play an important role in this evolution.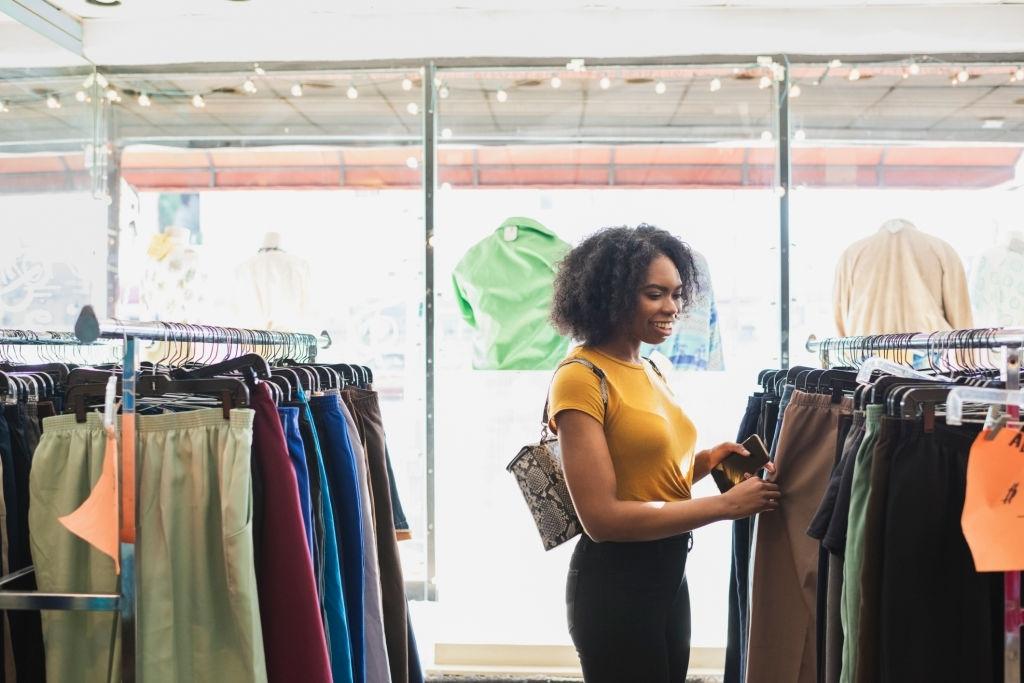 Bulk SMS used in retailer business
Shopping is the new trend among peoples. In shopping, Peoples buying clothing, home decor accessories, beauty and health product, jewelleries etc and much more but these days time has changed and shopping reach at the new level. Responsible for all these changes is origin of Retail marketing. Retail change shoppers lifestyle and it create a big and modern platform for shopping like super markets, mall, multiplexes, various brand outlets etc. Retail marketing grows rapidly in future.
Grow with the market
Retail market needs connectivity among industry, retailer and customers. It makes long time relationship between retailer and customer. Bulk SMS provide many features to give many advantages in Retail marketing like promoting new products, brand promotions, discount offers and other services. Retailer chooses Bulk SMS as a best marketing tool to promotion and marketing campaign. Retailers consider they can have a direct communication path with their customers, through Bulk SMS. Bulk SMS marketing using USMS-GH is the simple, effective and quick medium to send alert and updates. Internet SMS is the mode of communication for all purposes like promotional, transactional, wishes etc. Bulk SMS provide many special packages like Transactional SMS, Promotional SMS, Voice SMS and other packages.
Effective Services with SMS marketing
Bulk SMS is an effective & cheapest way of communication for the various purposes such as promotional activities, mass campaign etc. Consumers get an advantage like updates on new offers, big sale, new launches etc via Bulk SMS. In Transactional SMS, Retail Industry sending messages or updates only own permanent customers on their DND or Non DND mobile number. Promotional SMS can filter all DND mobile numbers during SMS sending.
In Bulk SMS, You can send SMS directly from Microsoft excel sheet or a .csv file and it give big platform without any expensive investment. Bulk SMS is only a cost effective service. Bulk SMS give chance to fast and direct communication with their customers. Bulk SMS used as a great marketing and promotional tool.
Why retail business owners need Bulk SMS Service?
Retail Shops need to retain the existing clients and attract more clients. As the retail business is largely dependent on their customers, improving customer service and offering value are the main goals of this business. The newly entered retailers in the industry often face challenges in establishing their goodwill and building a loyal client base. Bulk SMS Service for retail business is an ideal tool which can be used not just for promoting the business but they can establish a personalized connection with their target audience and even notify them about their orders, payment details, order confirmations and delivery status. This way retailers can bridge the communication gap and get connected with their customers on the go.
Benefits of Bulk SMS Service:
Fastest tool to engage clients.
Cost-effective channel for conducting promotional campaigns.
Can reach to millions of clients in a single click of a button.
Has the highest open and response rates.
Most reliable and secured channel for transferring urgent updates.
Internet connectivity not required to view an SMS.
Helps in building a personalized connection with the target group 24/7.
Uses of Bulk SMS for Retail Industry:
You can promote your store or website by sharing discount offers, festive deals, coupons, etc.
Send order updates to your clients informing them about their order status, delivery details, confirmation, courier tracking details, etc.
Bulk SMS can also be used for conducting a customer loyalty program. In this program, you can send exclusive deals to your premium clients and help them become loyal towards your brand.
Using Bulk SMS, you can collect customer's feedback as well.
Bulk SMS Service can serve as the best tool for the Retail businesses as it is easy to integrate, offers the highest returns on investment and connects with the target customers in a hassle-free manner.
Contact Support for needed assistance.