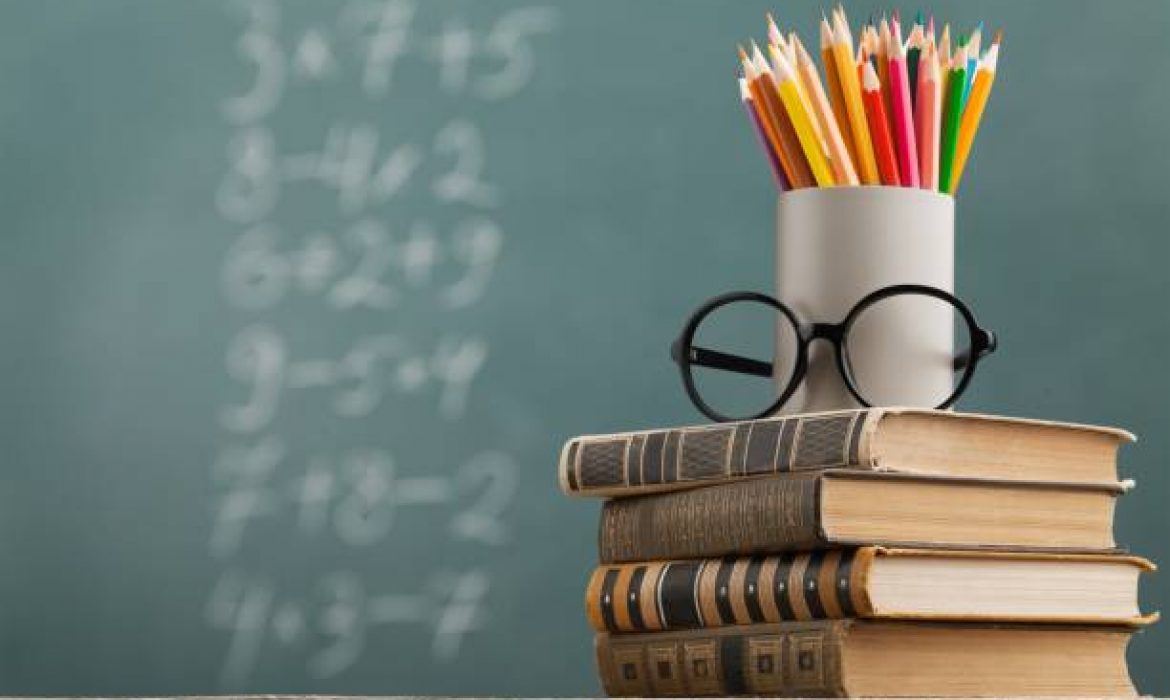 Bulk SMS service in the educational Sector
Education institutes can now send
bulk SMS
without using a mobile phone. A reliable SMS gateway allows for sending countless messages altogether to thousands of recipients across various geographical locations. Services are genuinely frictionless, and real-time reports ensure guaranteed delivery of messages without fail. Bulk SMS for education software allows teachers to reach out to parents in private. The SMS route can be used to send transactional messages that require user registration and signup. USMS-GH allows the clients to customize their user ID up to 11 letter words for better engagement. The software allows importing multiple recipients from a .csv file for sending bulk SMS messages altogether in just seconds. So, reach out to the students and parents in an automated and instant manner through responsive SMS marketing. Bulk SMS services eliminate spam messages and work in compliance with regulations. Custom bulk SMS packages are available for small, medium, and large education institutions to meet their specific demands and preferences.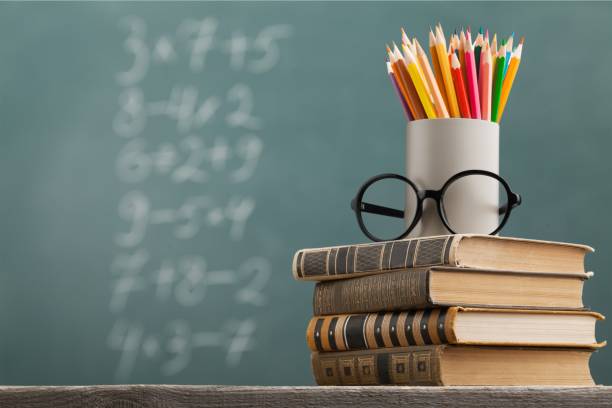 Ways in which Educational Institutions can use Bulk SMS Service
1. Marketing SMS:
Schools like any other business require marketing to stand out from its competitors and gain an edge over its competitors. Sending Bulk SMS is a cheap yet effective option to advertise your school and increase the admissions. For marketing purposes, schools can use the Promotional route to send admission based SMS. Example:
Admissions are open for Nursery to primary six for the academic session 2021-22.
2. Reminding students:
SMS Service can be a great tool to remind students about their fee payment details, registration details, last date of admission, event details, etc. Example:
Dear parent, school fee of your ward Kojo needs to be paid for the month of June 2019.
3. Attendance reports:
SMS is the best channel for conveying information related to attendance of the students. Often students bunk their classes without letting their parents know about it. If a student has missed any class, a short message can be sent to their parents informing them about the absenteeism of their child. Example:
Dear parent,
Your ward Neelam was absent today without prior notice. Please send her tomorrow with leave application.
4. Holiday/Cancellation notification:
Students can be easily informed via SMS that classes are cancelled. This can save their time of going all the way to their schools which they can utilize in doing something productive. As everybody keep their mobiles with them 24/7, it is the best channel for delivering urgent information. Example:
Dear parent,
School will remain closed tomorrow due to petrol strike.
5. Sending exam related messages:
It can be quite time consuming to message each of the student and update them regarding the syllabus, time table, and schedule of exams. In such a case taking the services of a Bulk SMS Service Provider can be advantageous. By using the Fast2SMS panel, you can send unlimited messages to your students in just a single click of a button without incurring heavy expenditure. Example:
Dear Karan,
Kindly collect the marksheet for 2nd term examination from the school between 9 AM to 1 PM.
6. Sending SMS about school announcements:
School announcements are made from time to time in the school premises. We can't ensure that the announcements are circulated and heard by the whole staff and students. Thus, SMS plays a vital role in this regard by communicating necessary information in the fastest way at minimum costs. Texting is a powerful tool which enables the administrator to send messages quickly and circulate the desired information in just a fraction of seconds. Example:
Dear parents,
We are organizing an educational tour for our students from 1st July to 5th July. Kindly deposit GHS. 1000 for the same.
Benefits of SMS to schools and universities
It's cost effective
Marketing campaigns can become a costly affair, especially when you encompass print media, visual media, PPC adverts, and so on. Sending an SMS online, on the other hand, comes at a fraction of the cost. Saving time and money considering the high conversion rates of SMS, it's possible to achieve an incredible ROI.
It's direct
Almost every university or college student owns a mobile phone, making SMS notifications a great way of reaching any student, anywhere, at any time. Text message alerts arrive directly in the inbox and remain as alerts on the recipient's phone until they are opened. This is unlike email messages which may remain unread for hours or even days.
It's measurable
Text messages are trackable, making monitoring and measuring the delivery and click rate of SMS alerts simple. This helps you review your effectiveness and decide whether or not to continue after the first batch of text messages has been sent. Bulk SMS is a viable communication channel for educational institutions of all sizes. Whether it's a crime alert, payment reminder, or you're promoting an upcoming event, SMS alerts enables you to get your desired message across instantaneously. Contact
Support
for further assistance