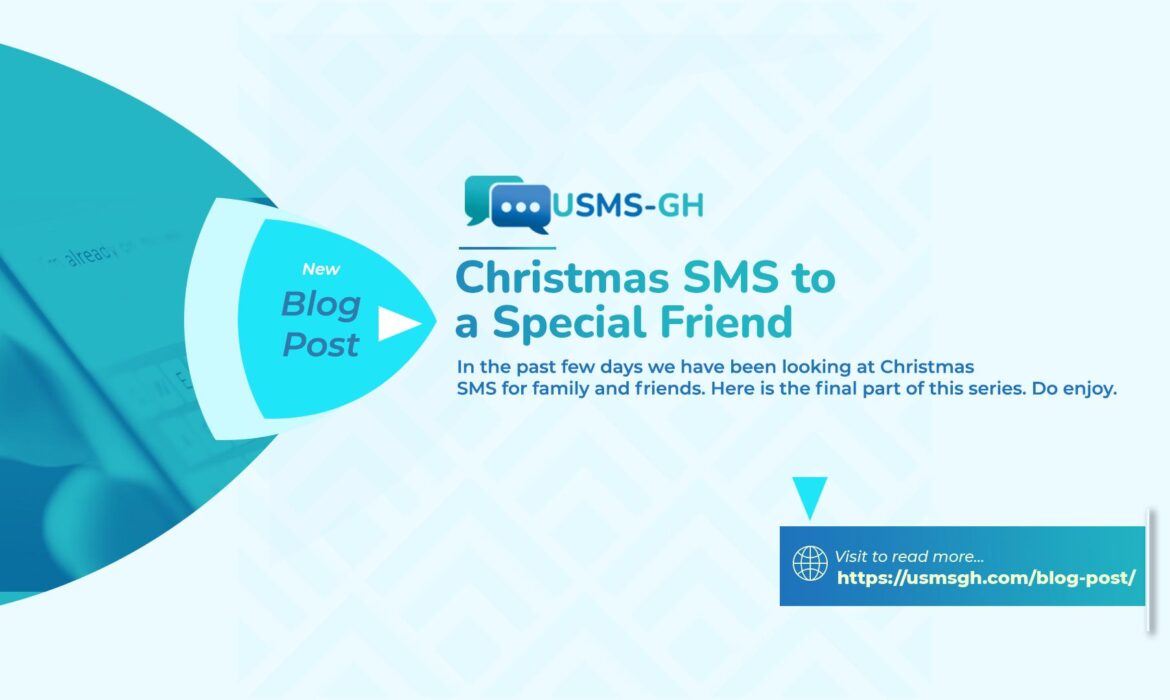 Christmas SMS to a Special Friend
Here is a build up from our previous post on wishes. We have another set of awesome ideas of Christmas SMS you can incorporate into texting your special people.
Wishing our Friends a Joyous Christmas filled with Peace, Love, and Prosperity. Best Wishes for a Healthy New Year!
This is the season to wish one another love, joy, and peace. These are my utmost wishes for you, Merry Christmas my dear best friend.
Merry Christmas to my best friend, the person who puts up with all my faults and loves me anyway. Oh and happy new year too. Christmas is in the air! Wishing you all the joy, hope and wonderful bear. Enjoy the fun of the season. Merry Christmas!
To my best friend: nothing could ever undersell my enthusiasm for you, not even Christmas itself. Have a merry one.
Christmas Wishes for Friend
Many years ago, I wished Santa would give me a true friend. Then, I met you and we became best friends. Thank you for your friendship.
I love you as my friend. I wish that for this season, may you be the same person that you are. May you be blessed with more people that will appreciate the real friend in you!
Also Read: Christmas Wishes for Girlfriend
Register now to get started with awesome Christmas SMS.