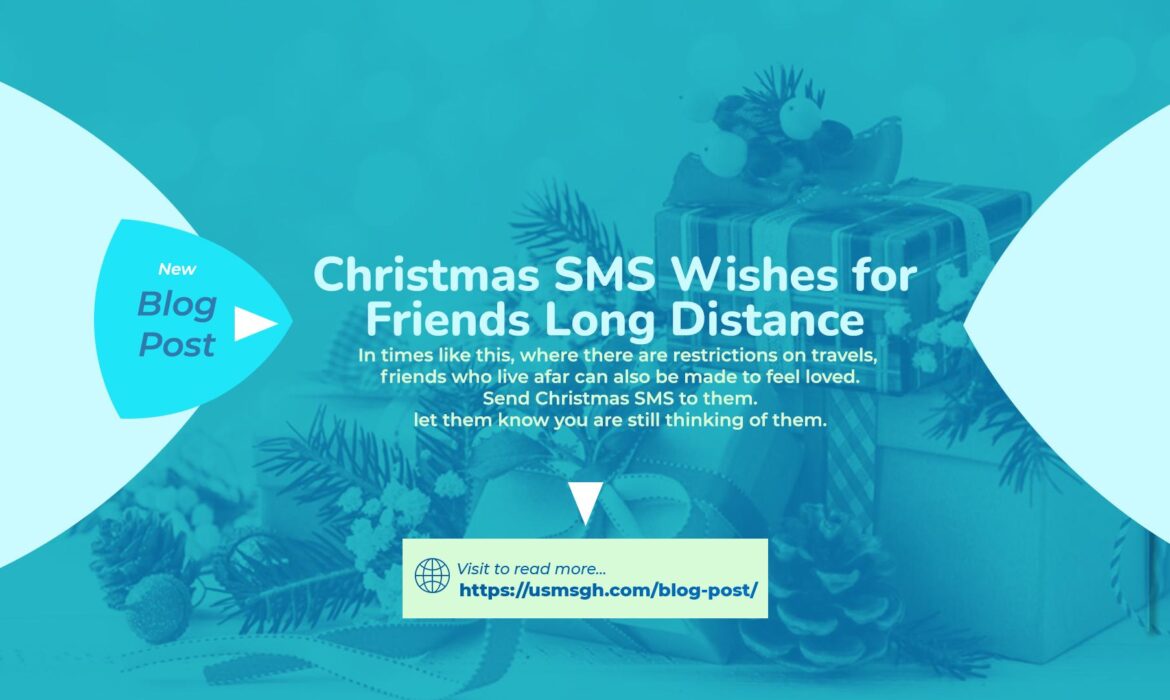 Christmas SMS Wishes for Friends Long Distance
In times like this, where there are restrictions on travels, friends who live afar can also be made to feel loved. Send Christmas SMS to them. let them know you are still thinking of them.
To my friends who are far away, I love you all and hope you have a splendid Christmas this season. Merry Christmas.
Merry Christmas! There is no distance too far between friends, for friendship gives wings to the heart. Missing you this Christmas!
It has been many years since you have been far away. The holy festival reminds me of you, and it aches my heart that you are not here. Sending my warm wishes through this message.
Merry Christmas, friend! Even if you are away from home, our abundant love is on its way to your heart!
I miss you more in this colourful festival. I cannot stop thinking about you. I feel so sorry that we are so far apart. I hope you have an amazing Christmas. Merry Christmas, friend.
Buddy, you might be miles away, but I am thinking of you over my Christmas drinks! Merry Christmas!
Friend, I have sent the best gifts and hugs your way, so keep an eye on your chimney! Merry Christmas!
Though you are far, you are always close to my heart. Wishing you a wonderful Christmas blessed with happiness and success.
You are very far from me my friend, but I am thinking of you this Christmas. Sending your way warm wishes and love through this text. Merry Christmas.
No distance of place or lapse of time can lessen the friendship of those who are thoroughly persuaded of each other's worth. Wishing you a Merry Christmas!
Friend, I have always considered you as a part of my family. So I especially miss you on a delightful occasion like Christmas! Merry Christmas to you!
Christmases without you are just not fun enough! Dear friend, I hope this Christmas rekindles the pleasant memories of home in your heart and keeps you warm!
Register now to get started with awesome Christmas SMS.