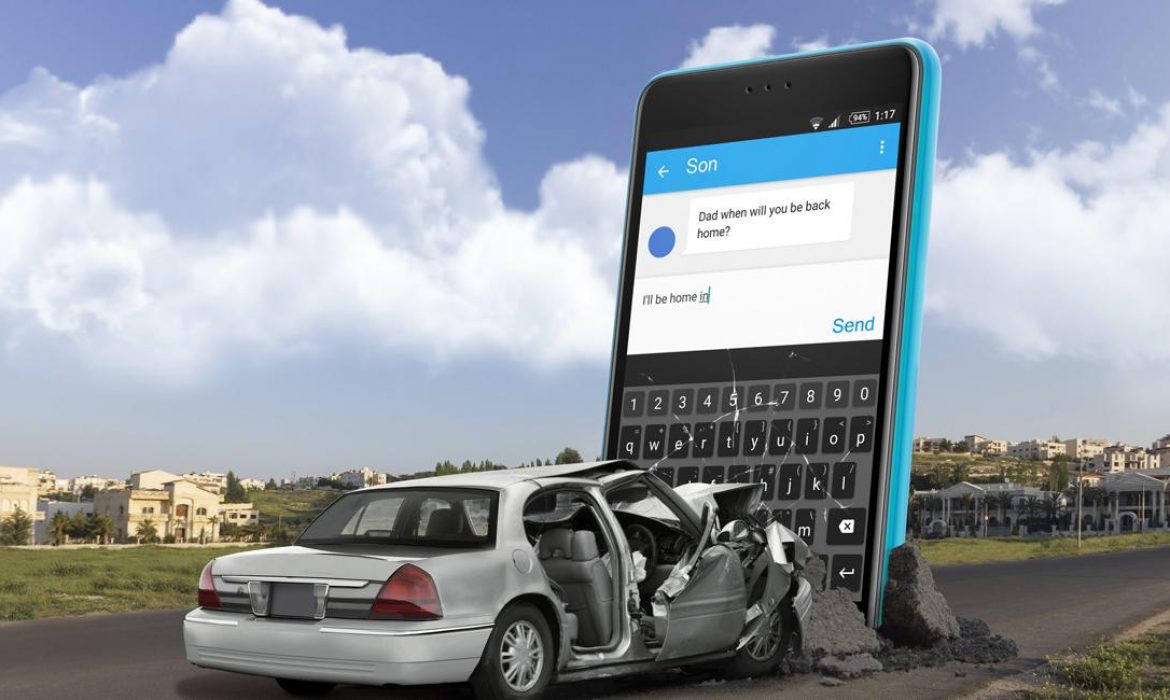 "Safety first"
"Safety first" they say. This is more than a cliché. At UMS-GH, we want to encourage Bulk SMS marketing as much as possible, but doing it while driving could now cost you!
It's easy to think that causing a crash while texting and driving is something other people do. Not you, though, right? You're a good enough driver that it won't make a difference if you glance down at your phone. Just for a moment. It's important! What if you miss that text from your spouse? What if your friend posts on Facebook about where happy hour will be and you miss it? What if your boss emails you?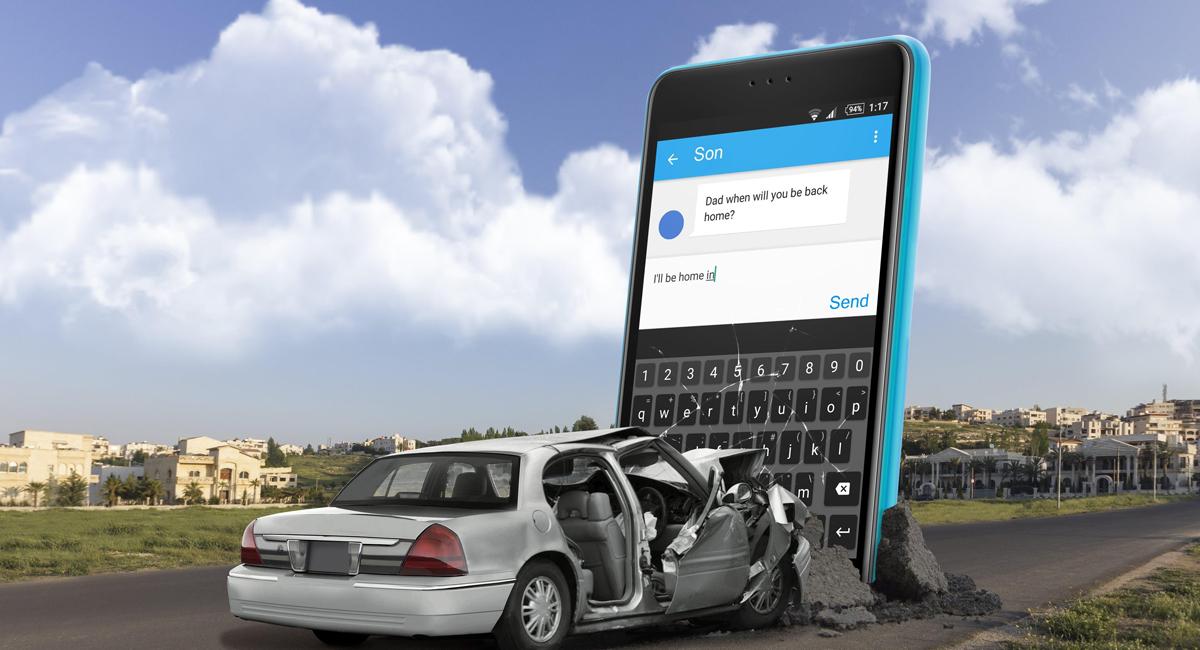 No one else can successfully text and drive, but you can. News flash: No, you can't. Really.
Stay Focused
Remember, any distraction can be a problem if it leads you to look away and drift out of your lane, rear-end the car ahead of you or result in some other dangerous consequence. Ketchup spill on your lap from a messy cheeseburger? Dropped your sunglasses? Turning around to get after your kids in the backseat? Actions like these can be a problem if you lose your focus on the road.
And if respect for the lives of others doesn't motivate you to put your phone down while you're behind the wheel, maybe legal consequences will. It's illegal in the state of Minnesota for drivers to read or send texts and emails, as well as access the web, while the vehicle is in motion or part of traffic (that last part means even when you're at a stop sign or stoplight). You probably don't want to be a homicidal driver. A great way to avoid it is to put down the phone.
So feel free to use USMS-GH at school, at your home, in the gym, in the club, at work, on the field and wherever else you may find yourself, but remember, safety first! try not to Text while your driving!
Feel free to contact support for any assistance related to the use of USMS-GH platform.