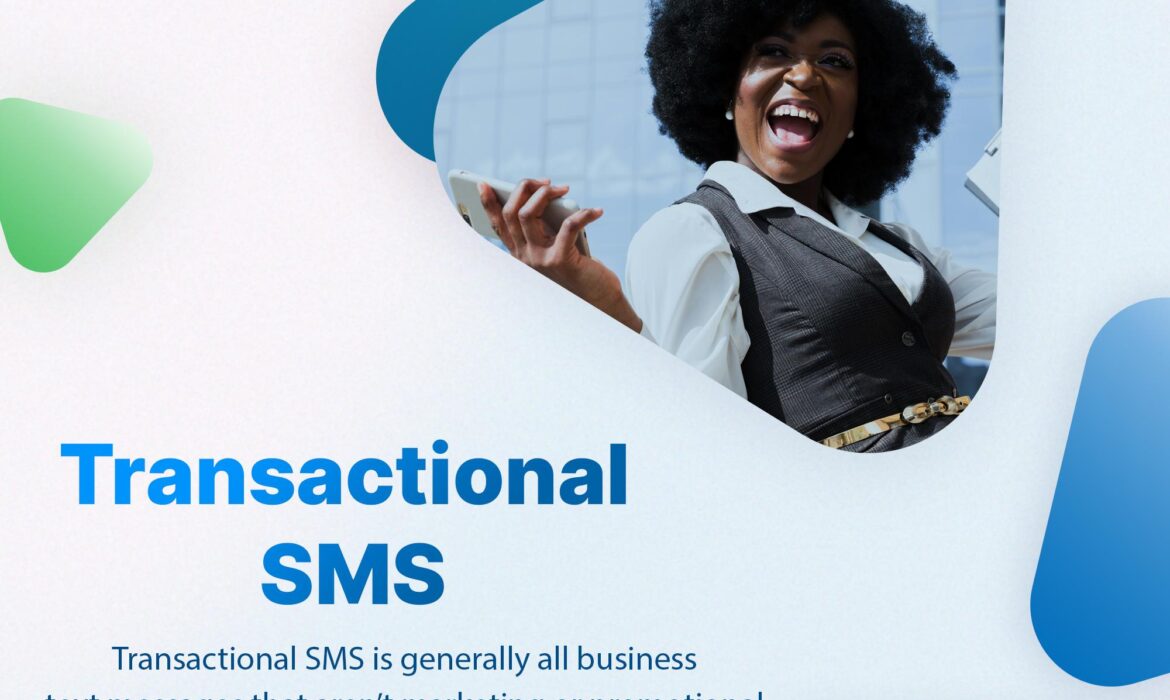 Auto SMS Sender
It seems like everywhere you turn, people are talking about marketing automation. Even though it's easy to tune out common buzzwords, automation is something you need to pay attention to — especially when it comes to SMS. Tools like an auto SMS sender can upgrade your messaging strategy and increase your revenue. Looking for the best auto SMS software? Here's how to weed out the good from the bad.
If you're considering an auto SMS sender that doesn't have a drag and drop interface, be sure to spend time demoing the product so you know just how complicated it will be to alter the texting sequence. We find that the best automatic text messaging strategy involves incorporating data to make constant improvements — whether that be to the flow of the journey or the wording of your messages. If the process to make changes is complicated, chances are you could break the entire journey by making small changes. Or, the amount of time it takes to update your automatic texting journey could discourage you from regularly optimizing it. If you have a drag and drop interface, this isn't a problem, but if not, don't settle for a sales person merely showing you how it works. Ask for a demo period of the software so you can get to know it yourself.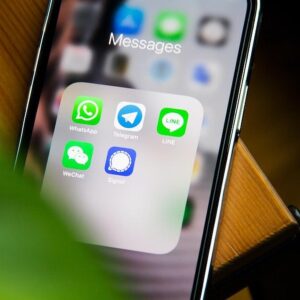 One of the biggest mistakes people make when they move to an auto SMS sender is sending out text messages that are too generic. This happens when you don't segment your text list accurately enough. We like to use the term "segment of one" at Usms-gh, which emphasizes how niche we believe segmentation can get.
In order to maximize the potential of sending automatic SMS messages, you'll want the platform you choose to integrate directly with the processes you already have in place.
"Collecting information is now totally automated without someone from our team having to be managing that and inputting that data. We get the information we need and save time while doing it,"
Not only do you need the first party data, but your SMS sender should be able to do the work for you when it comes to sending messages to the correct segments. There should be no manual entry involved in sorting your contact list — that's the work for your auto SMS sender. If you're in the process of shopping around for an auto SMS sender, this is an important feature to ask about.
For example, do you use Slack to communicate with your sales team? Find an auto SMS sender that integrates with Slack so that you can seamlessly send contacts to the appropriate sales representative for more in depth follow up or conversation.
Choosing an auto SMS sender can be overwhelming. There are a lot of companies that claim to have certain capabilities they don't necessarily have.
source: slicktext
Related Posts