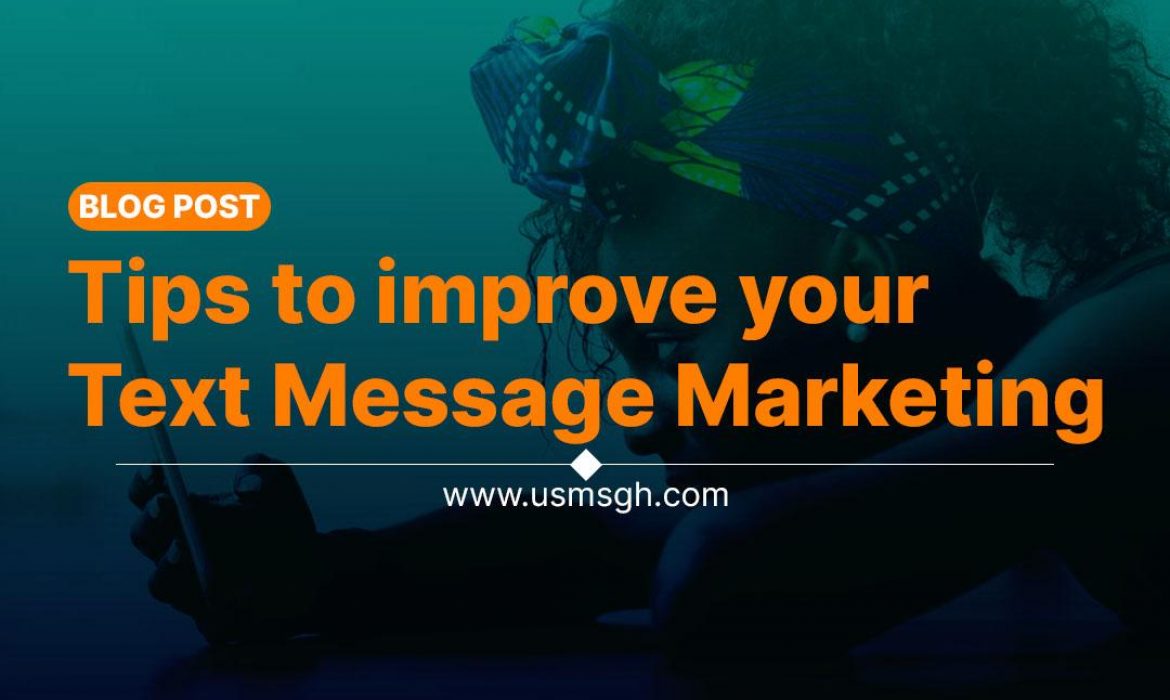 Once you've legally collected subscriber numbers, you can send out an SMS text message marketing campaign. Here are some helpful SMS marketing best practices.
PROVIDE VALUE
In both SMS marketing and MMS text message marketing, there's a reason your subscribers signed up for your texts. It may be to receive updates and information, but most of the time, it's to receive value in exchange for them giving you their phone number. It's essential to provide value in your SMS text message marketing campaigns to prevent subscriber churn and increase subscriber satisfaction. Providing value by offering an incentive to sign up is also a great way to build SMS subscriber lists.
Tip: State the offer first, then the texting details. For example:
Take [discount amount] off when you [take an action]. EXP [date]
GIVE A CLEAR CALL TO ACTION (CTA)
As a best practice, every message should include a clear call to action directing the recipient to take action. This is your chance to help your subscribers take the next step. A good call to action should include the action they need to take to receive the value.
Tip: The call-to-action should be cohesive with the offer provided. For example:
A store might want to increase foot traffic, so their call to action could be, "Visit a store today, save 15% w/code 67859."
ADD AN EXPIRATION DATE TO INCREASE URGENCY
Especially for promotional text messages, including an expiration date is a text message marketing best practice to increase urgency and strengthen conversion rates. Without an expiration date, subscribers might not know when to redeem the offer, or worse, they might never take action.
Tip: Experiment with the language and placement of your expiration date. For example:
Try "END" or "EXP" for urgency and mix up the date notation; "END Midnight" or "EXP 12am Tonight."
USE SUBJECT LINES
With MMS messages, you can include a subject line, a perfect way to add even more effective mobile marketing. The subject line can be up to around 40 characters, which allows you to really hook customers and entice them to keep reading the message. On some mobile phones, the subject line appears in bold type, so it attracts the customer's attention to the message. In an SMS message, a subject line isn't an option.
TAKE ADVANTAGE OF CHARACTER LIMITS
SMS messages have a limit of 160 characters per message. So be sure you get straight to your message to avoid long chains of SMS.
Get started with bulk SMS makrting now. Learn how to register on USMS-GH
Related Posts