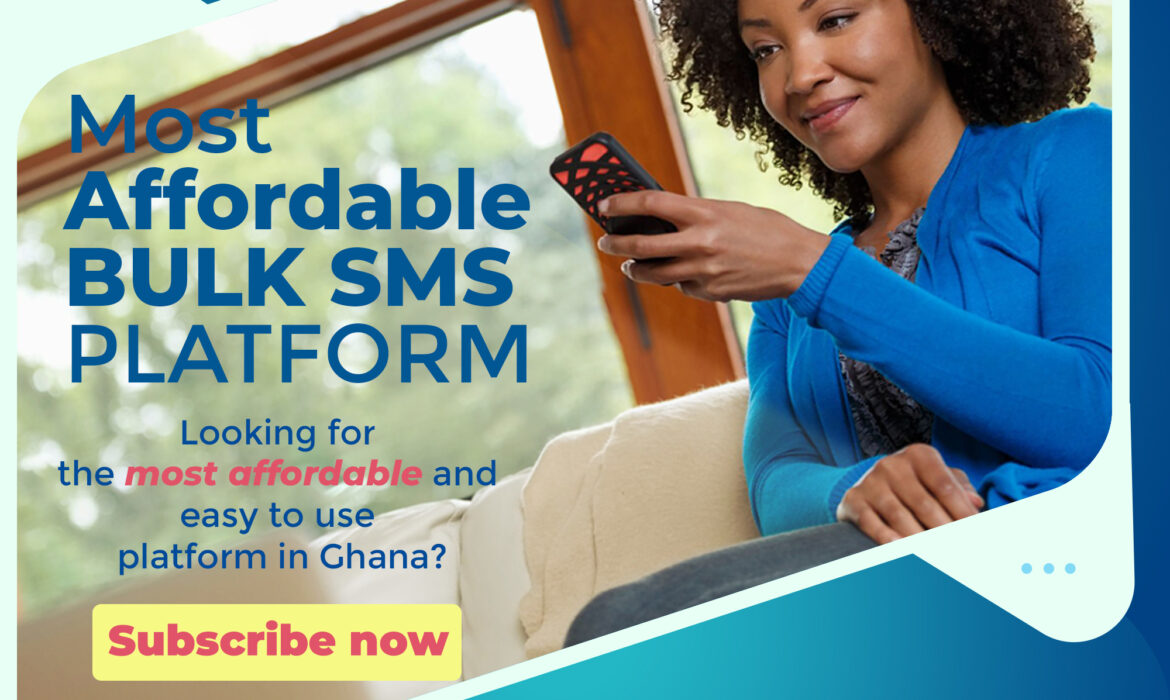 Affordable SMS API
Send and receive text messages effortlessly with Usms-gh's global text message API. Strengthen customer relationships and reach your global audience with text messaging from the leaders in two-factor authentication (2FA).
Engage consumers worldwide
Verify your users securely
Delight users with timely alerts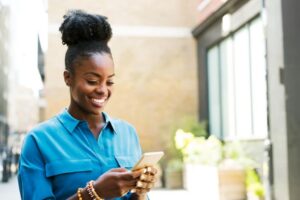 Trusted SMS Delivery
Connect with your customers on one of the largest direct global networks, trusted by the world's biggest digital brands to power billions of text messages every month.
Unmatched Global Coverage
Reach more customers with 120+ optimized points-of-presence and 700+ direct-to-carrier routes​
Exceptional Reliability
Optimal performance with higher successful delivery rates than any leading competitor.
5-Star Customer Service
Premium customer support to strengthen communication, reduce costs, and ensure seamless customer interaction.
Reach and Engage More Customers
90% of SMS messages are read within 3 minutes. If you're not engaging with your customers and prospects through text messages, you're missing out on one of the most available and engaged channels for your business. With best-in-class text message delivery from an enterprise-grade global network, Usms-gh's SMS API makes it easy to implement SMS across your entire enterprise. *www.adweek.com
Improve Customer Experiences
Provide in-the-moment information, access codes, and updates – fast and reliably – across the entire customer journey. Usms-gh's SMS API gives you instant access to 700+ direct carrier connections and constant network traffic monitoring for unparalleled global delivery of your brand communications, notifications, and critical customer alerts.
Lower Operational Costs
Brands that use SMS messages to communicate with customers can experience up to a 20% decrease in support calls and a 25% increase in customer satisfaction. Incorporate text messaging into your call center, deliver instant offers, and invite real-time feedback with an SMS API designed for your enterprise needs.
SMS API in Action
Integrating our developer-friendly global SMS API into your communications platform is simple and makes sending SMS text messages to your customers fast and easy. Get up and running quickly with clear documentation, developer tools, and comprehensive reporting.
When you're ready for expanded reach, widen your messaging to RCS and WhatsApp for more communication channels all from a single messaging API.
High Quality, Direct-To-Carrier Routes

Usms-gh's direct access to hundreds of carriers and waterfall approach across different routes ensures exceptional delivery and conversion rates.

Advanced Phone Number Cleansing

Phone number cleansing can improve your message deliverability by more than 10%. Usms-gh's phone number cleansing optimizes your global messaging delivery and helps reduce operational costs by automatically formatting phone numbers based on message type and country of origin.

Interactive Two-Way Communications

Strengthen customer relationships by turning one-way SMS communication into a two-way conversation. No matter if they're in Antarctica or on Kilimanjaro, our SMS API makes it easy to send and receive text messages from customers anywhere in the world.

Our SMS API applies an automatic failsafe and routes all SMS communication to a secondary provider so you can rest assured that, in the event of a primary delivery failure, you'll still see optimal delivery and completion rates.

Opt-Out Management

Receive SMS opt-out requests from customers and automatically register them in your system with Usms-gh

SenderID

, so that customers know you're dedicated to providing them with a user-experience tailored for them.

Compliance & Onboarding Support

We provide premium customer support to help you get up and running with our SMS API and ensure that your Usms-gh experience is smooth and successful.
Related Posts